Frogs are disappearing. So are dads.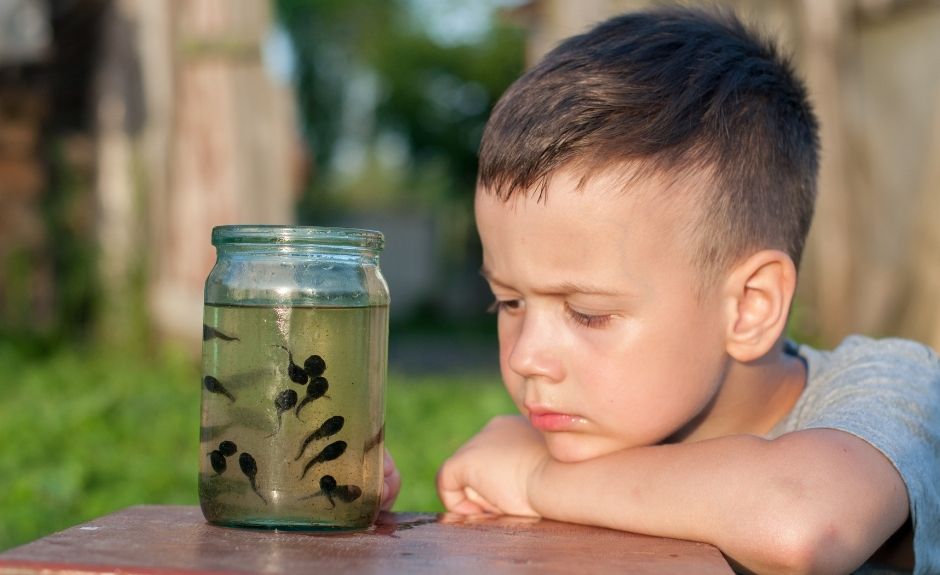 Is there a connection?
Chaos in Nature?
When it comes to understanding the chaos going on in America today, pundits are almost always four squares behind the deeper issues and long-term solutions. Few are addressing the importance of having dads in the home.
Is this problem related to the strange disappearance of frogs? As frog experts ponder the myriad reasons why frogs are missing, nobody addresses or even notices that something has first been eating the tadpoles. You can't have frogs without first having tadpoles.
So follow my analogy here. Solve the tadpole problem and being knee-deep in senseless chaos will eventually diminish.
Image from Canva Pro