An analogy as simple as missing frogs can explain how to avoid the chaos that exists today in our culture.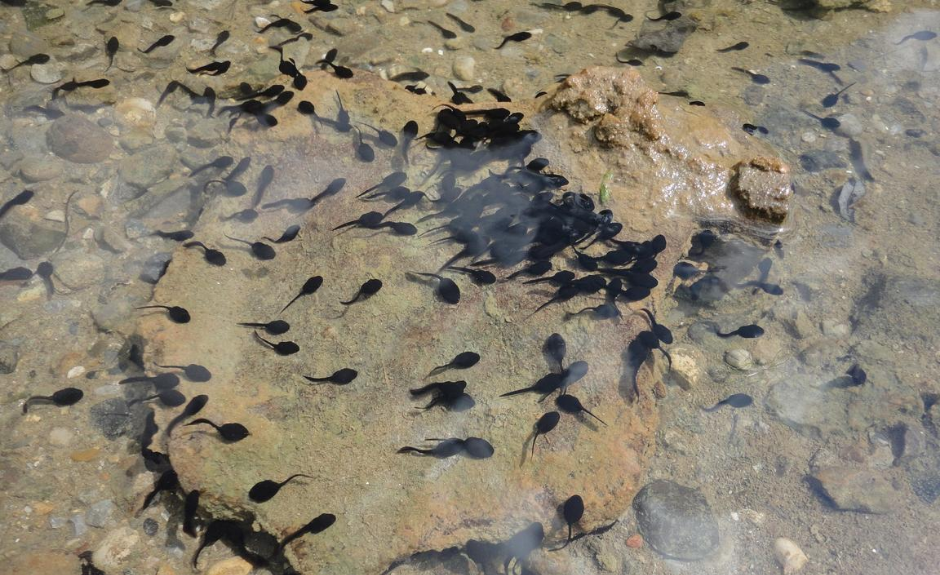 In our society, the lack of fathers in the home or even in the lives of their children has become greater than ever before. Do you believe this has caused a chaotic world? Do you believe if more dads were in the home there would be less chaos?
Disappearing
When it comes to understanding the chaos going on in America today, pundits are almost always four squares behind the deeper issues and long term solutions of addressing having dads in the homes. This problem is analystic to the strange disappearance of frogs.
As frog experts focus and pontificate on the reasons why frogs are missing, nobody addresses or even notices that something has first been eating the tadpoles. You can't have frogs without first having tadpoles. So follow my analogy here. Solve the dad-pole problem and being knee-deep in senseless chaos will eventually diminish.
Photo via: Canva