We can't make positive changes in the world until we make positive changes in ourselves and those around us. For parents, this means that making a cultural impact starts with family.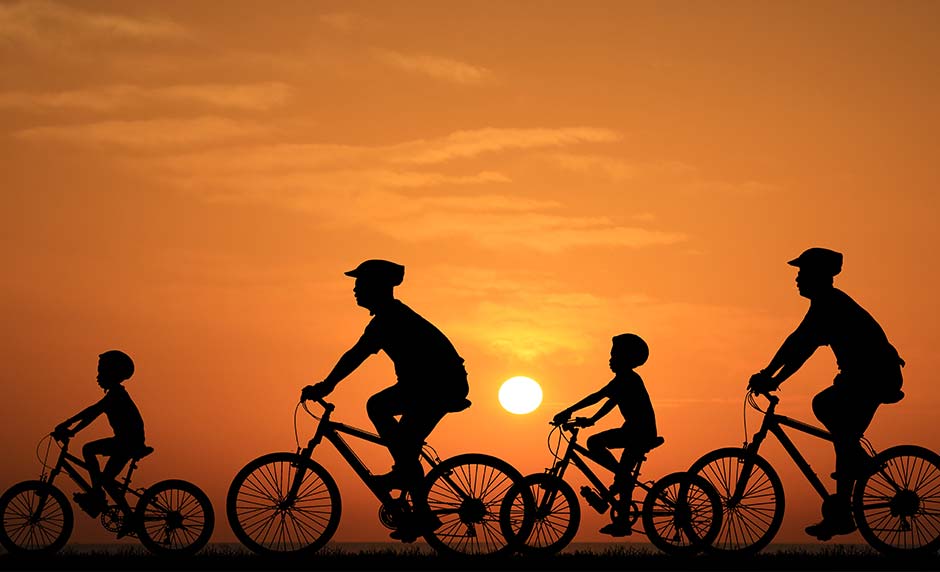 As we recognize problems in the culture around us, perhaps we ought to consider if we are contributing to these problems in some direct or indirect way. Then, we can put in the work to actually change things—inside, then outside, of our families.
How Making a Cultural Impact Starts with Family
Your kids live in a world that you might not think you can impact. You can, however, help influence the culture nearest to you and your kids. This starts by training yourself, and your kids, in the ways of God and His Word. If more Christian parents did this, together we would be a greater force toward a larger cultural impact.
But it's going to take getting out of our comfort zones. Voting, having more of a voice in your child's school and community, and urging your church to do the same would be great places to start. Merely complaining about our world helps nothing. So, for posterity's sake, let's all do our part and help bring some sanity back to our society by influencing those nearest us. Again, this starts with our kids.