Changing the culture can be as simple as a smartphone.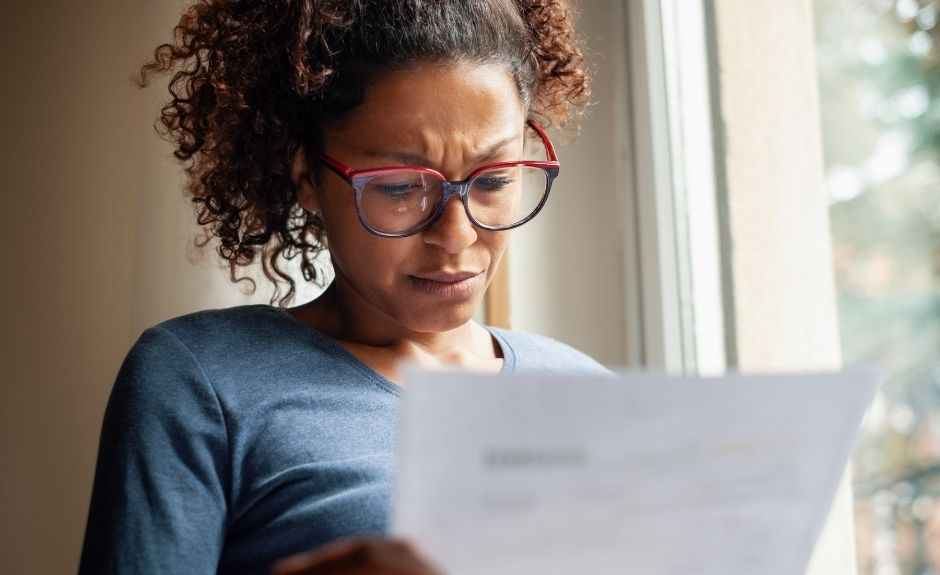 Restricting it, that is!
Petition Your Legislators
Imagine what your parenting experience would be like if you owned the latest and greatest smartphone but not only did your kids not own one, but none of their friends or classmates owned one either.
Co-creator of the smartphone with Steve Jobs was Tony Fadell. Fadell says that he wakes up in the night in cold sweats wondering "what have we brought into the world?" With so many parents waking up in cold sweats wondering the same thing, why aren't more parents petitioning their lawmakers to pass legislation to make smartphones illegal for minors.
I'm calling for parents to use all their digital platforms and any other means to flood Washington with this petition. Be that little boy in the story of the Emperor's New Clothes.
Image from Canva Pro