If you handle your defiant child calmly, it will build a bond and a level of respect from your child that you may not have been expecting.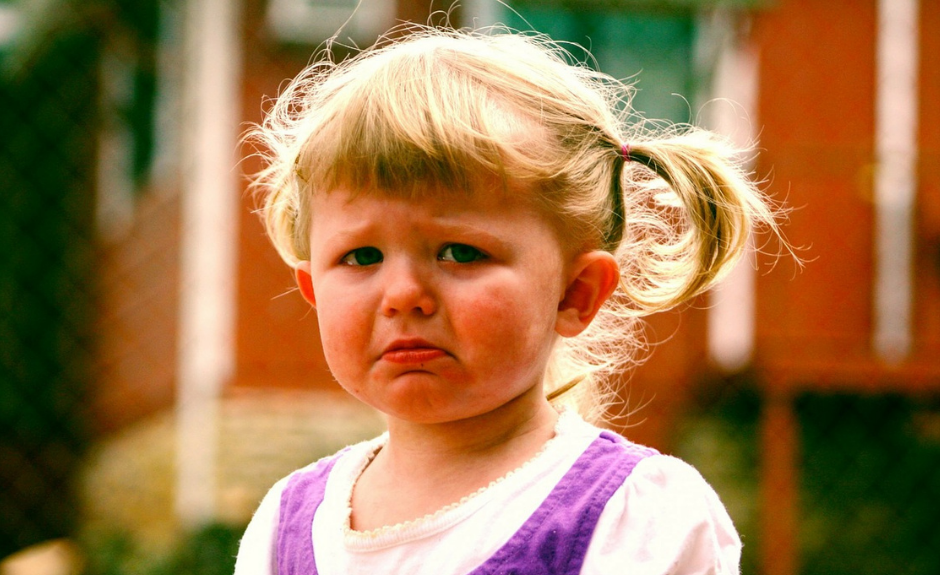 When your child is being defiant, how do you handle the situation? Do you calmly administer the direction and give fair warning of consequences?
Calmly Disciplined
I recently watched a mom succeed in what I call the "crescendo of defiance." Her two-year-old daughter, Lily, was told to do something that mom knew she understood, but Lily refused. After a fair warning with each refusal, Lily received a swat to her behind. It took about seven or eight of these before Lily finally capitulated.
This is where parents tend to give in creating a more determined rebel, but not this mom. This could be sticky because too many parents scream, yell, and even abuse their kids at this point. But, this mom simply administered the swat and calmly gave Lily the directive over and over until Lily, not mom, capitulated. It ended in tearful hugs and a bond of respect that will last a lifetime.
Picture via: Pixabay