Is your family struggling with the monotony of a repetitive daily or weekly routine?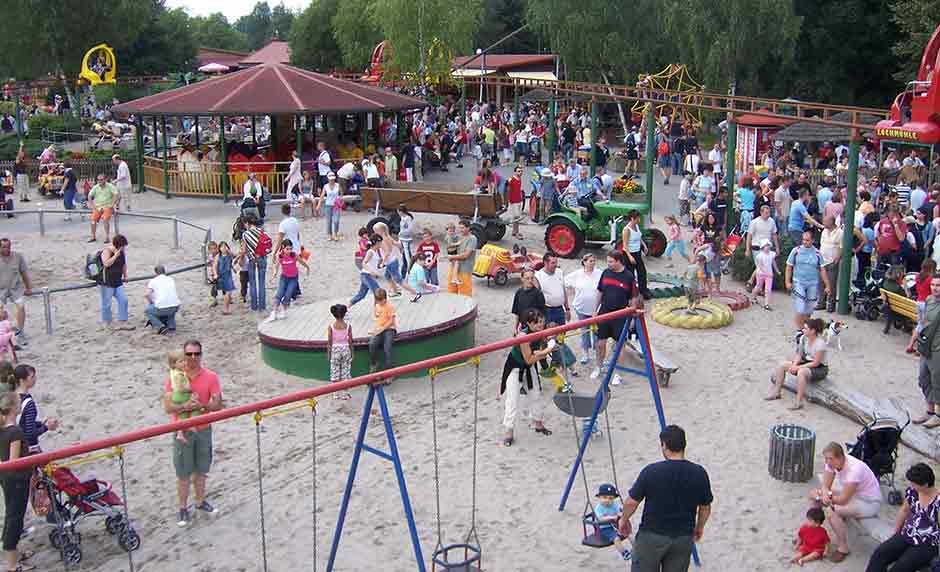 School, soccer practice, church, repeat. Did you know routine could be preventing you from crucial relational development? Though it may be easier to maintain and control a family calendar, spontaneous activities can create lasting memories.

When was the last time you just randomly walked up to one of your kids—or all of your kids—and asked them if they wanted to go bowling? Or play miniature golf? Or real golf? Maybe even roller skating—or some other interactive non-digital out-of-the-ordinary activity that requires real human interaction?
You know, in today's fast-paced world, it's so easy for parents and kids to get caught in the same ole, same ole—day in and day out routine. We come home, eat, flip on the TV and/or myriad other devices, then go to bed. And this is just standard fare for many homes today.
The spontaneity of blowing off the routine for something totally random can help spark our parent-child relationships in ways we could have never imagined.
Picture Provided by: Reiner Kraft.