If not everyone is in agreement about Covid, how can there be a conventional view?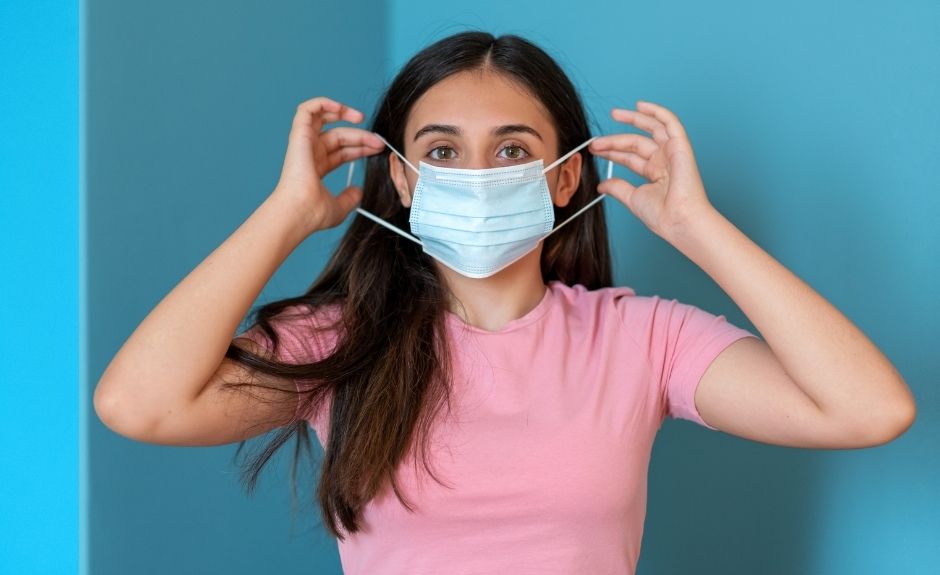 Let's help our kids sift through the noise.

Conventional Wisdom
Our kids should know that what is most often accepted as true is often shouted by the biggest and loudest politically correct platforms and agendas.
Most kids aren't neurologically equipped to rightly sift through these myriad voices like we are. So it's up to us to help parse things out for them. That means conversing with them.
When it comes to the truth about Covid, even scientists can't agree. Yet there's only one side of the narrative that's being demonized by the mainstream media. That would be the so-called "unconventional" view.
But with Covid being new and ever-changing, can a conventional view even be possible? Think about it. The so-called great minds of our nation once viewed slavery as a conventional view.
Image from Canva Pro