We need to take this time to put into perspective what is going on in our society as a whole and stay focused on what is important.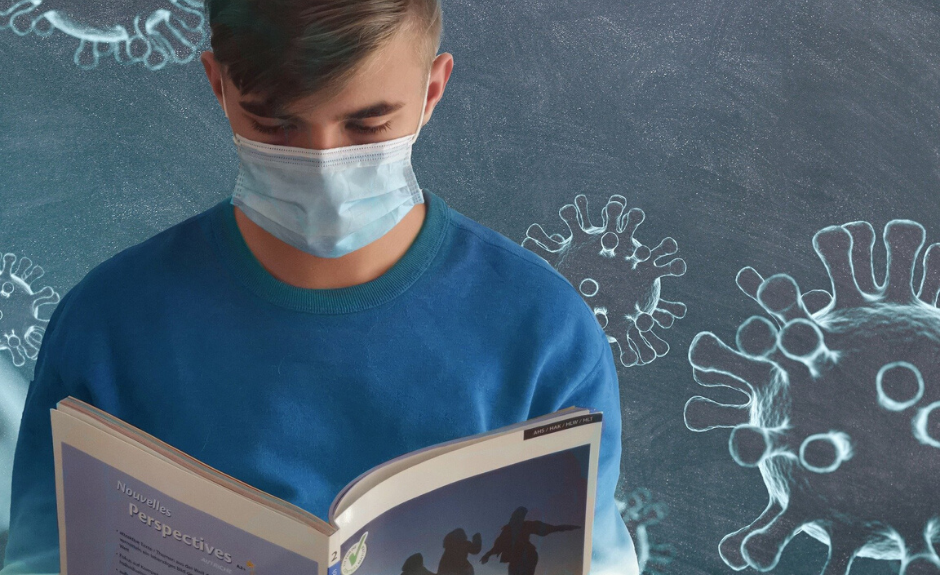 This COVID pandemic has given us the chance to really talk to our kids about what is going on. What the facts are and how we need to see things clearer with our society. What issues have you discussed with your kids? Has the COVID pandemic brought out questions you were not prepared to answer from your kids?
Important Issues During a Pandemic
The Corona virus has given us a great chance to share with our kids the undeniable fact that some things are inevitable and unavoidable, like death. This is a particularly good time, a great time actually to talk to our kids about eternal things. Our older kids should be challenged to see this pandemic as a dress rehearsal for death. Not in a morbid way but in a real way.
It's a chance to prepare for all things inevitable. A way to prioritize the important over the urgent. The way to put into perspective the silliness of partisan politics, trigger words, safe spaces and political correctness in general. These issues are not even the news anymore, why, because in the light of what's truly important, they are not issues.
Photo via: Pixabay