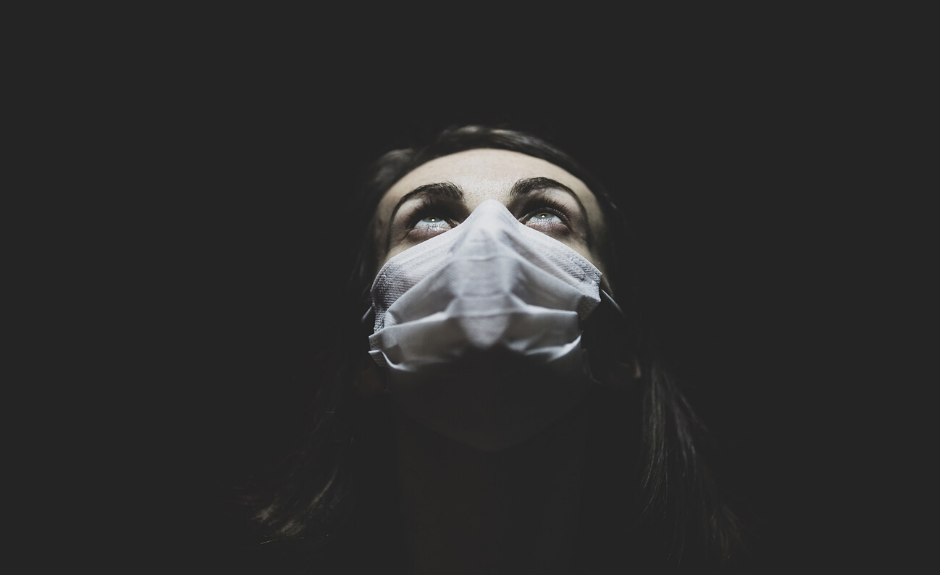 With all the uncertainty in the world today, how have your Christian values given you strength? What has this uncertain time prepared you for?
Perspective
Depending on where you and your kids get your news about today's COVID pandemic, perspectives on how to deal with it vary. But if there is one thing for certain is the fact that nothing is certain but death itself. Certainly, nobody can or has been certain about how to deal with this pandemic.
As Christians, panic certainly isn't an option. This has given all of us pause to see the uncertain, like it or not, believe it or not, are unavoidable and inevitable. It's also given us the chance to show our kids that not only do we have to discern the urgent from the important times but we may be forced to prioritize what is truly important over merely urgent.
Photo via: Pixabay