There are many benefits to the Corona lockdown. One of those benefits is the time that you are able to spend doing activities as a family again.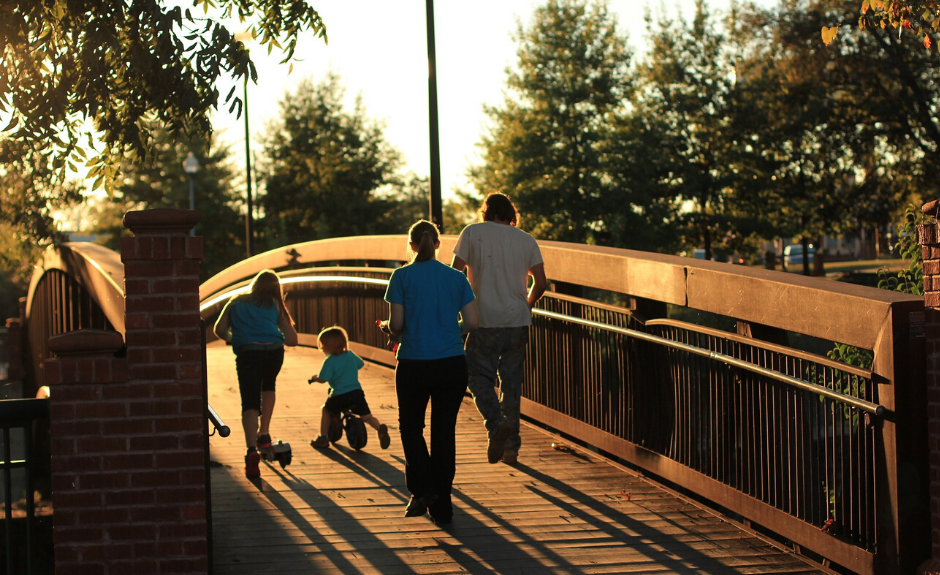 It is a great time to get to know each other again and see what is going on in the lives of your kids. What are some ways that you are spending time with your kids during the quarantine? Do you think after its over with you will keep some of the family bonding activities?
Bonding During A Crisis
In virtually every great tragedy, there are equally great triumphs and equally great opportunities. This current pandemic is no exception. You've heard it said, don't waste this disaster, what a great time to get to know each other again. Parents and their kids may never have a better opportunity to bond and support one another than during this crisis.
Take this time to really get to know your kids and enjoy things you may never have considered before. I know it might be tempting to binge-watch movies or binge on video games and there is nothing wrong with that, it's the binging that is the problem. So see what healthy conversations can come out of doing things as simple as taking a walk or putting a puzzle together…together.
Photo via: Pixabay