Walking in another man's shoes should apply to our police officers too. But not many would want to fill those shoes in our society today.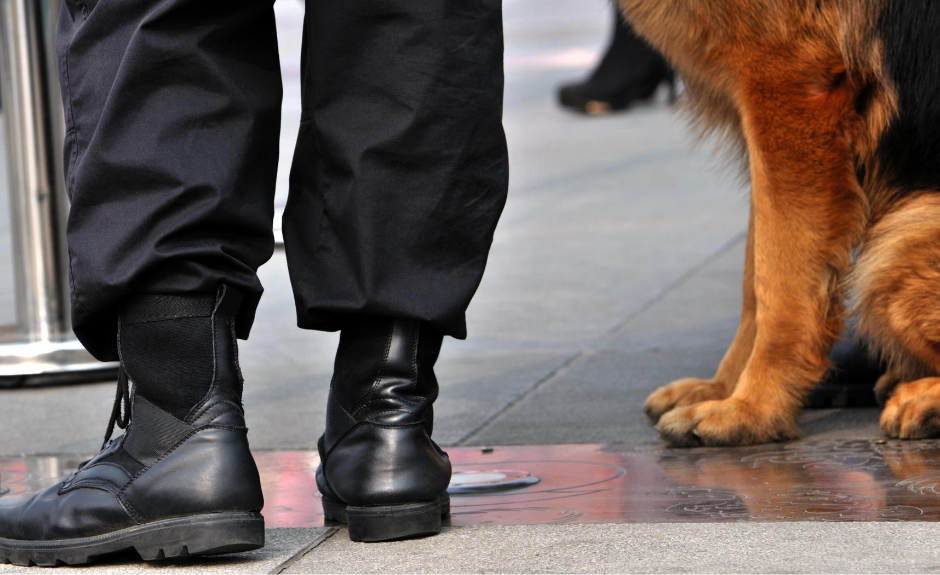 In our society, teaching our children what it is to serve and protect just might be the key to them respecting the law. Do you believe that kids understand the true meaning of serve and protect? Do you feel in our society our children are being taught otherwise?
Walk A Mile In His Shoes
One way to help your kids better understand and respect the police, is to try to get them to imagine walking in a policeman's shoes. Police exist to serve and protect us. Romans 13 talks about police not being equipped with weapons for nothing, yet posing no fear for people who do right. Fleeing, resisting, or attacking police never ends well.
Our kids should realize, though police are there to serve and protect us, they still have to protect themselves before they can serve and protect us. They rarely encounter people when people aren't at their worst. Statistically certain sectors have given police greater cause for high alert than others. Challenge your kids with how they might police more efficiently if they were cops.
Photo via: Canva