Darkness cannot drive out darkness; only light can do that. Hate cannot drive out hate; only love can do that.
Dr. Martin Luther King Jr.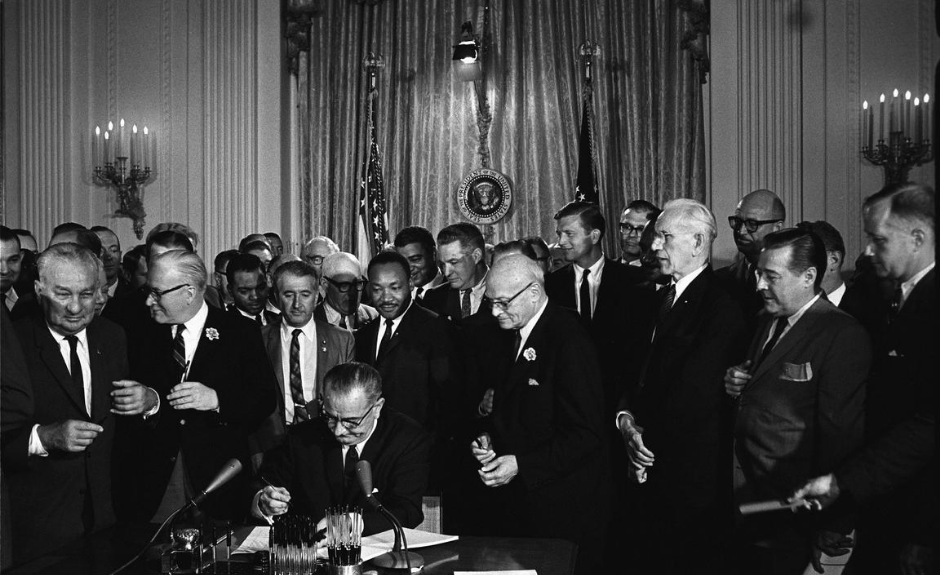 In our culture today, what those are marching for, rioting for, and being arrested for, they couldn't even tell you, because it is not for a cause but for a society that has lost sight of God and his love. How do you explain to your children what has happened in our society today when it comes to racism? Are you teaching them to fight racism with the law?
Is It Just A Dream
In light of tragedies involving police, it's important to share with our kids that though racial injustice happens, it's not systemic in America. But when it does happen should we deal with it with more injustice? Has that ever worked? We have a legal system.
Nobody made more headway pursuing racial justice than Dr. Martin Luther King. He marched peacefully, yet never rioted. If he got arrested, he didn't run from or attempt to assault police. He used our legal system to improve our legal system and procure justice for all. Ultimately he united people though it cost him his life. Don't fill your kid's beliefs that racism is still systemic to the police or to America, because it is not.
Photo via: Pixabay