Peer pressure is not just between kids, in today's digital society, peer pressure is now among adults.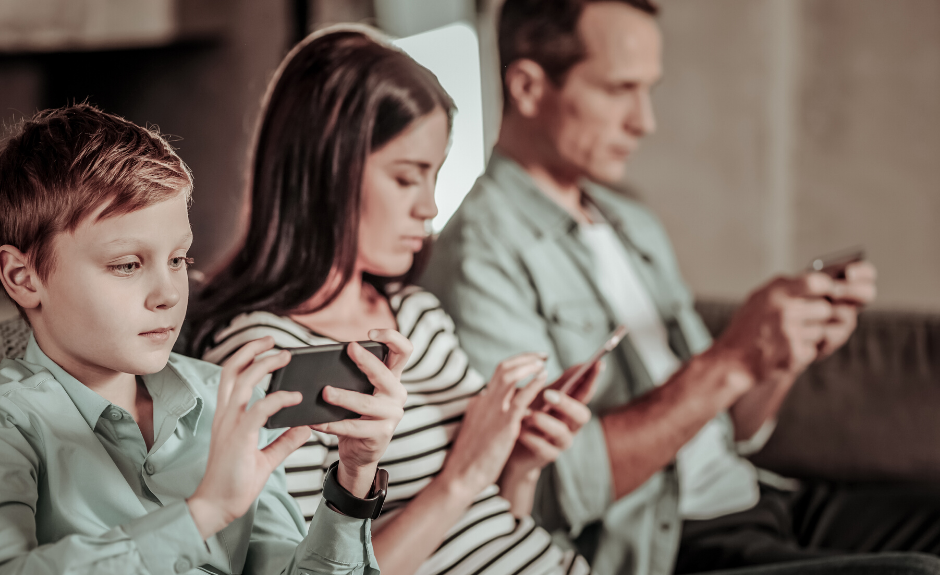 Do parents seem to cave to today's culture of the digital age? Do parents cave more and more with the passing of each generation?
Obeying God, Not Conforming to Society
Assuming today's Christian parents understand the Bible, our next obligation is to heed it. We can choose not to, but we can't choose the natural consequences of not heeding it. The scriptures are clear, we shouldn't cause our kids to stumble, yet giving our kids 24/7 access to smartphones is doing just that.
Caving to social conformity isn't a good excuse. If we can't resist peer pressure, how can we expect our kids too? I am sorry but we set a poor example and we are doing our kids a terrible justice when we cave to social conformity ourselves. Debating what a wise protocol should be is one thing, betraying our own consciousness for the sake of social conformity, that's quite another.
Photo via: Shutterstock