We must have the backbone to stand firm for what's right, especially when it involves our kids in this media indoctrinating society.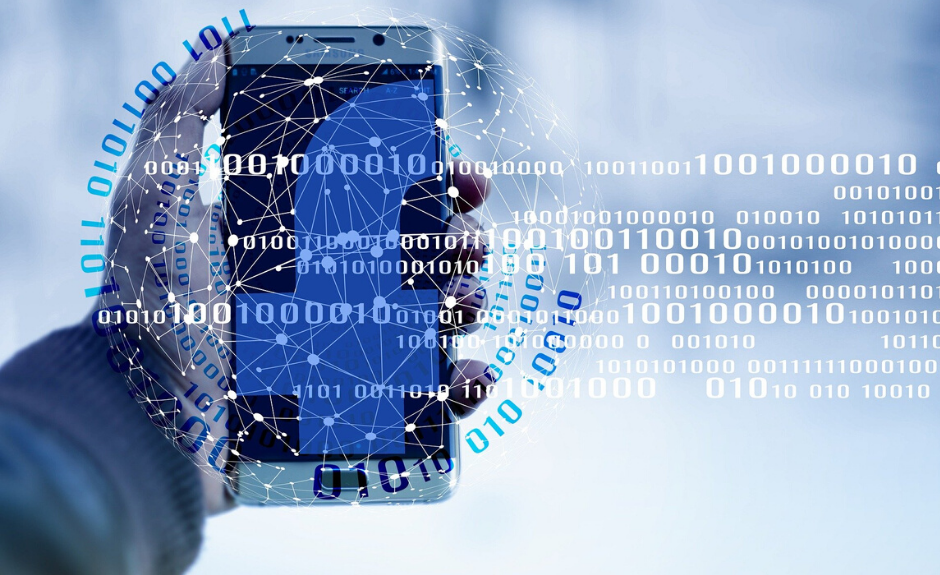 In a culture of media living, are we allowing our kids to conform to the way of society? Is this how they feel acceptance within their peers?

Conformity Inside a Media Living Culture
The vast majority of parents I talk to actually hate that their kids have smartphones. These same parents will allow their small kids to play M rated video games that even the manufacturers claim, not appropriate for anyone under 18 years old. Our friend Tom Kersting claims that 72% of kids 14 to 18 play these games anyway.
So why would otherwise good and bright parents trade biblical principles, common sense and their better judgement? It's called social conformity. We don't have the stomach to see our kids ostracized or the backbone to stand firm for what is right. Both are lousy reasons to allow our kids to be groomed for mental illness.
Photo via: Pixabay