Common sense isn't so common anymore, at least from a biblical perspective.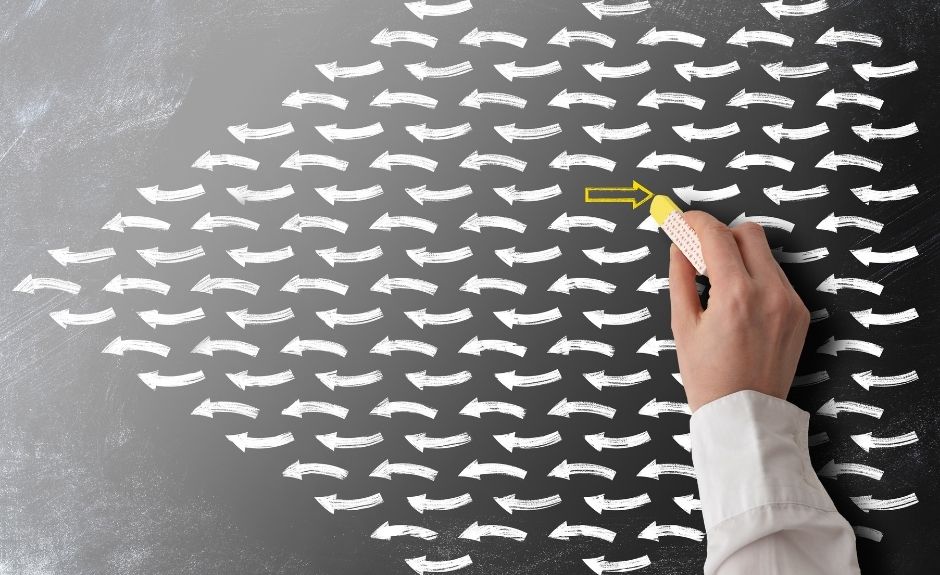 Will you swim against the cultural tide?
Losing Our Common Sense
Working with parents and their kids for a living, I've concluded that so many good and godly kids have been turned into rebels not by the inherent failures of their parents, but by the inherent moral declension of our culture.
Yes, many parents have certainly caved to negative cultural influences. Yet when they do most still realize they've violated their own inherent beliefs about child-rearing. It used to be called common sense, but that got lost when America abandoned the Christian faith as its standard for common sense.
My challenge to you is to swim upstream against culturally accepted sin even when it hurts. You see, our culture has lost its common sense because our culture has lost its Christian standard.
Image from Canva Pro