Do worries about possible financial struggles in the future dissuade you from growing your family? If so, you may want to consider if these are legitimate concerns or somewhat unfounded fears for the future.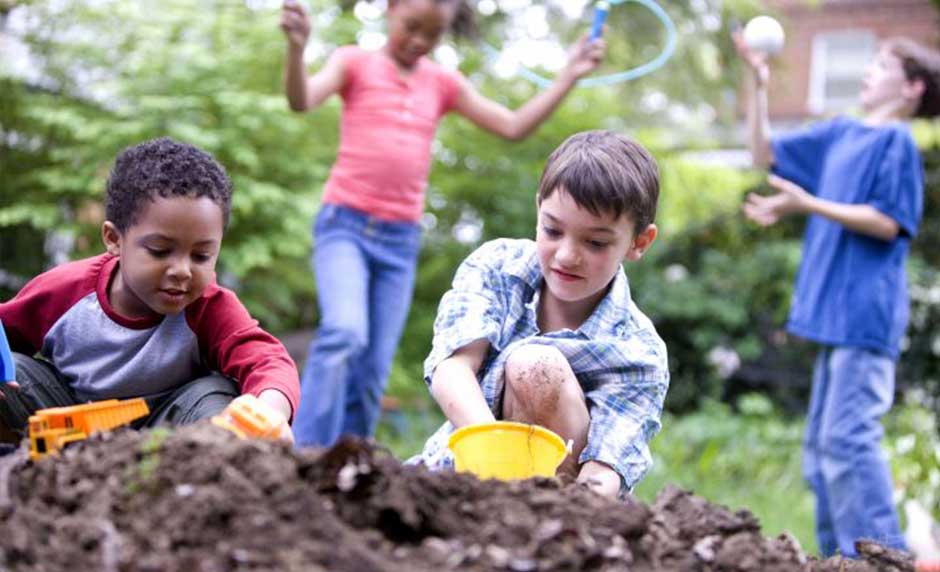 Sometimes parents can get so caught up in the mechanics of planning their family that they forget that children are blessings from God. When considering the future of your family, it is always a good idea to seek the wisdom and guidance of God.
How Knowing That Children Are Blessings From God Can Help Parents Plan Their Families
These days, it seems like the parents of large families catch a lot of funny looks. Why is this? In the Bible, big families are regarded as blessings for parents. It can be argued that many parents hold back on growing their families because they don't think they can financially support a large number children.
In Psalm 37:25, the psalmist writes, "I was young and now I am old, yet I have never seen the righteous forsaken or their children begging bread." Then, in the next verse, the Scriptures say, "They are always generous and lend freely; their children will be blessed." Parents may want to keep in mind that blessings come from God and so does provision; therefore, they may want to put their trust in God as they make their family decisions.
Picture provided by: pixnio.com