It is important to consistently find teachable moments and opportunities in order to challenge your kids.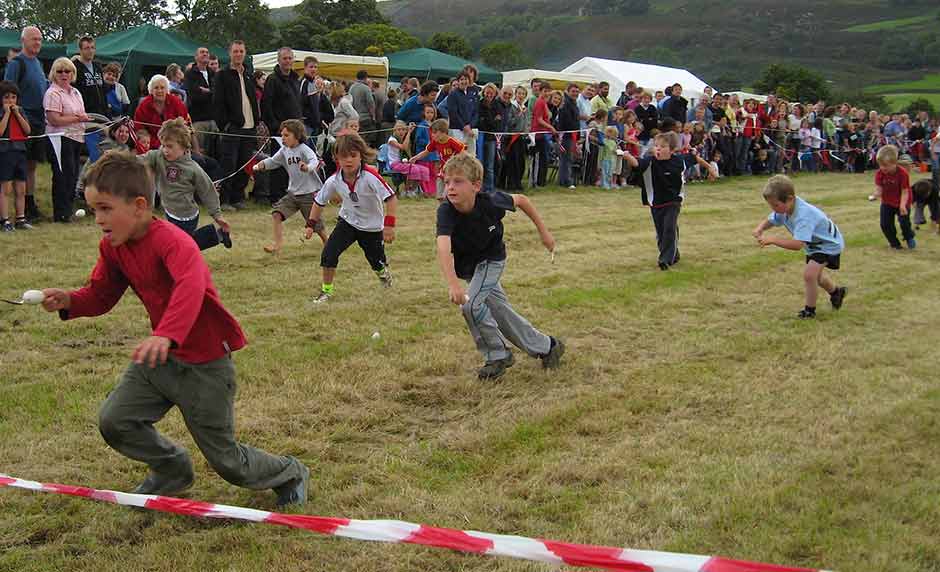 Today, we provide you with one thing you should be challenging your kids with regularly.

If you aren't aware of George Orwell's book Nineteen Eighty-Four published in 1949, or Aldous Huxley's 1932 book, a Brave New World, you should check them out. Both of these books are almost prophetic to our times today.
Particularly in election years, the term "change" is a buzz word that sometimes blinds people, especially our kids, to the fact that not all change is good change. It was G.K. Chesterton who said, "Before we take down a fence, we would do well to find out why it was put up in the first place."
Understanding our times goes far in enlightening our kids to why they think and act as they do. So, we must challenge our kids as to what constitutes healthy change with the timeless truths of Scripture.
Picture Provided by: Alethe.