As a parent, we are to teach and protect our children especially in today's digital culture. But we first need to look at our own habits and lead by example.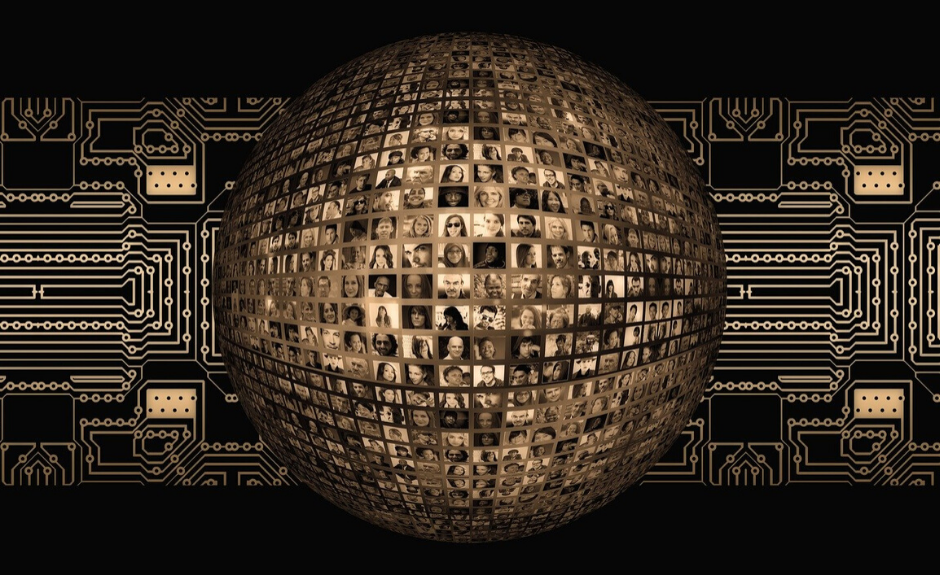 Social media is a huge part of our culture today but do you know the dangers that exist? Do you oversee your child's interaction on social media?
Social Media Habits
When we think of social media and the dangers involved in it, we often think of our kids as they amass a following of friends they have never actually met and troll for likes with almost a neurotic frenzy. But could we be as neurotic as our kids when it comes to social media?
Could our kids be eavesdropping on our own social media habits more than we are overseeing theirs? Have our own digital habits betrayed our right to critique theirs? Social media too often becomes a platform for sharing what our closest friends and relatives should actually know about us. Proverbs 12:26 says, " A righteous man is cautious in friendship, but the way of the wicked leads them astray."
Photo via: Pixabay