Why are kids less and less trustworthy?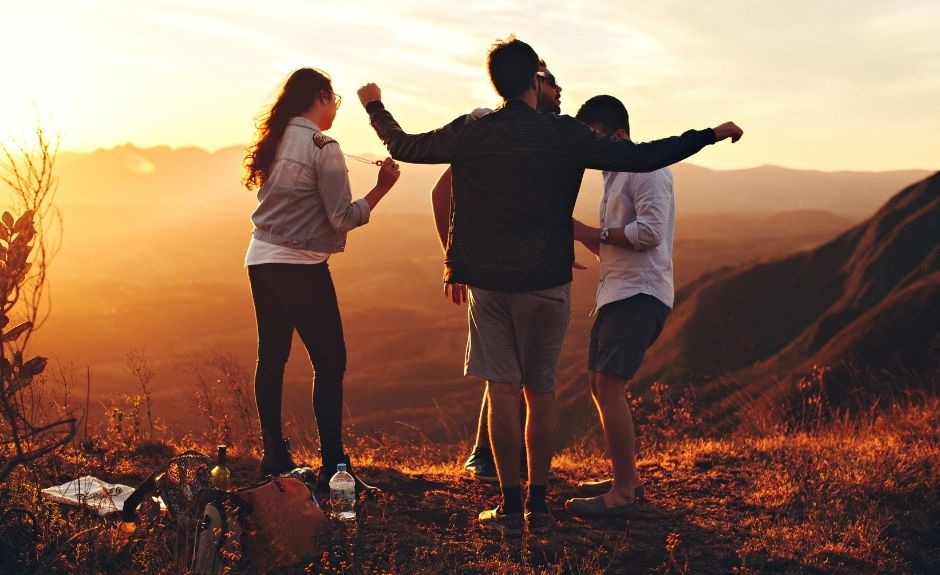 Here are three reasons.
We've Lost Our Biblical Worldview
I see many great kids, even today, who give me great hope for America. Still, I've concluded that there are three primary reasons why, generally speaking, today's kids aren't as respectful, truthful, alert, hardy, and/or responsible as past generations.
First, parents don't require any of these things much anymore. Second, parents aren't intentional about helping their kids become what they should become. But here's the real bottom line. We've lost our biblical worldview.
It's hard to be intentional or require much of anything when we parents are sure what respect, truthfulness, alertness, hardiness, and responsibility actually look like ourselves.
Image from Canva Pro