Our culture has become dependent on digital technology that if it were to shut off, people would literally be hysterical and would not know what to do, especially our kids.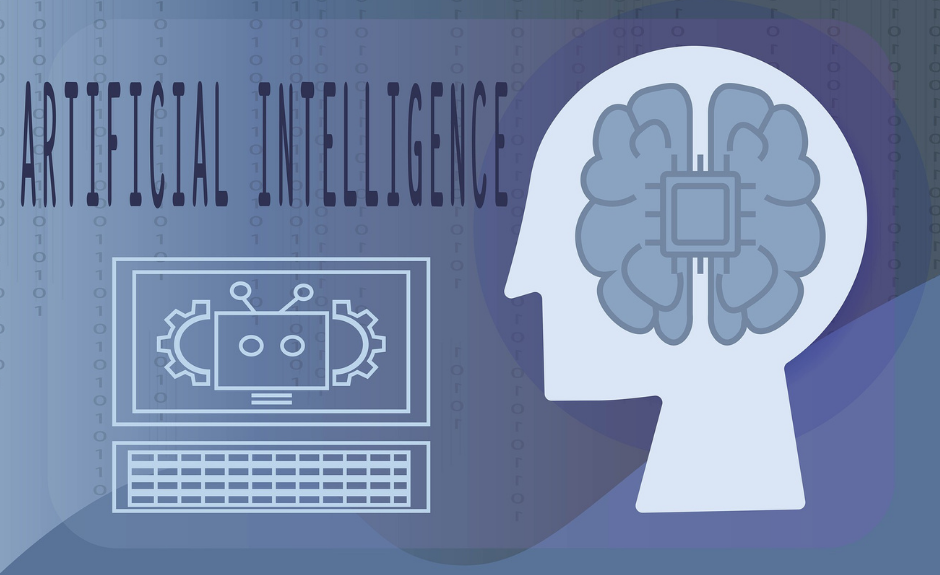 Are we reaping what we as a society have sown? Do you believe that the moral standards that we once knew are no longer valued by our society?
What We Have Sown
I was talking with an expert about what digital technology is doing and has done to our kids, a Ph.D. in fact. We agree that the anarchy that we are seeing as a form of cognitive dissonance and the absence of logical consistent thought with no objective moral standards. What we are seeing are the adult products of a generation of kids who have amused themselves into imbecility with the foolishness of one another's ignorance, lies, and advice on the internet. Add to that a full childhood of violent video games.
We saw these days coming and now we are giving all these disconnected thoughts and logic for sake of adult kids of the new millennium free range to take their warped worldview and ruin everything that past heroes have freely given them.
Photo via: pixabay