It used to be that when you went on a binge it was a negative thing.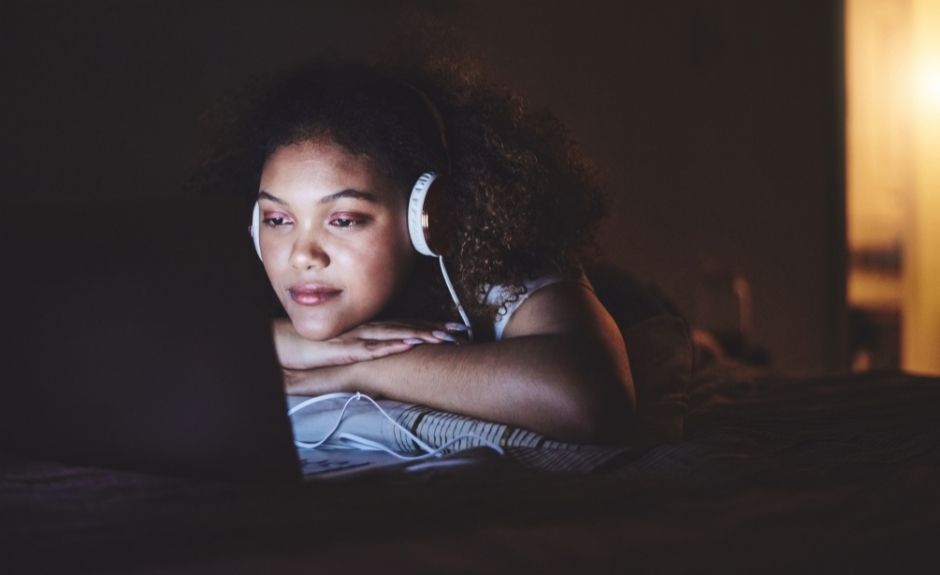 Well, it still is!

Too Much of a Good Thing
When your kids talk about doing anything that starts with the word binge, it's probably not a good idea. Binge-watching recorded tv programs or movies or any other entertainment is setting the stage for unhealthy patterns and attitudes in other areas of their lives.
Of course, this included binge eating and binge drinking. We've heard the saying that too much of a good thing can actually be a bad thing. Prayer and bible study could arguably be the exception but I'm inclined to believe that if faith without works is dead then there's a time to get our noses out of the book and our knees off the carpet and put some legs to what we're reading and praying about.
Balance, not binge, is what we need to model to our kids.
Image from Canva Pro