Do you want your kids to have a biblical worldview?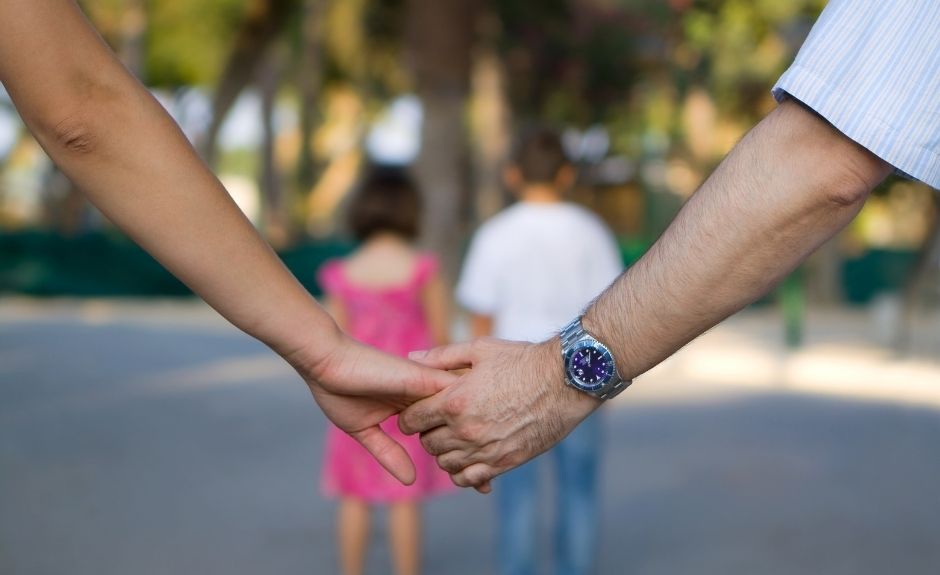 Then you must live one out yourself.
More is Caught than Taught
It is of supreme importance that parents have a biblical worldview. Without one, what standard for parenting do you consider transcendent and authoritative? But here's the real problem.
Studies suggest that most Christians don't even have a biblical worldview anymore. They go to church, read their bibles now and then, yet they just haven't connected all the parenting dots.
Why? First, there's no thorough reading and actual studying of scripture. Second, there is the incredible lore of today's pop culture, which is toxic and in many ways anti-biblical. Third, it's just not comfortable.
Do you know what else isn't comfortable? Family dysfunction!
Image from Canva Pro