For Christians, prayer is an important way of communicating with God. However, in pop culture prayer can often be understood as more of a hotline to a divine delivery service.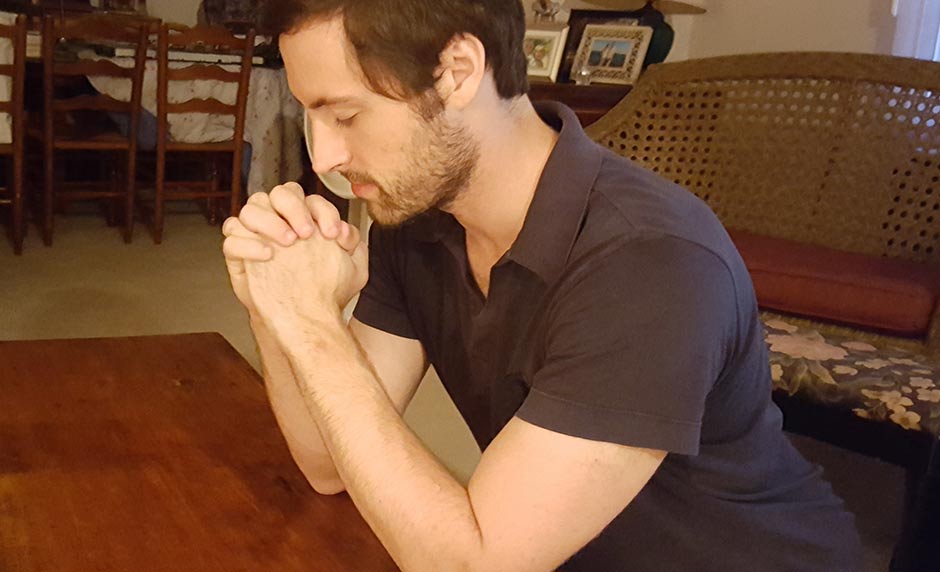 Without some guidance our children might simply absorb secular misunderstanding about this aspect of the faith. Because of this, it is up to Christian parents to make sure their kids get a biblical perspective on prayer.
Where to Discover a Biblical Perspective on Prayer
What are we teaching our kids about prayer?
Do they know prayer's purpose and priority as our Lord taught His disciples in Matthew 6:9-13? Or do they see prayer as simply a means of getting what they want from God as if He was simply their cosmic bellhop?
Not teaching our kids the true meaning of prayer is setting them up for disappointment.
Psalm 37:4-5 says, "Delight yourselves in the Lord and He will give you the desires of your heart."
These two passages of Scripture alone should make it clear that the purpose and priority of prayer is to get to know God, know the will of God, and to worship Him through delightful obedience.
Then, Junior can ask Him for the desires of his heart.

Picture Provided by: Nathaniel D. Ether