Do your kids seem uninterested in their faith? Do they accept what you say about the Bible, but never really seem to have passion or true investment in their spiritual beliefs?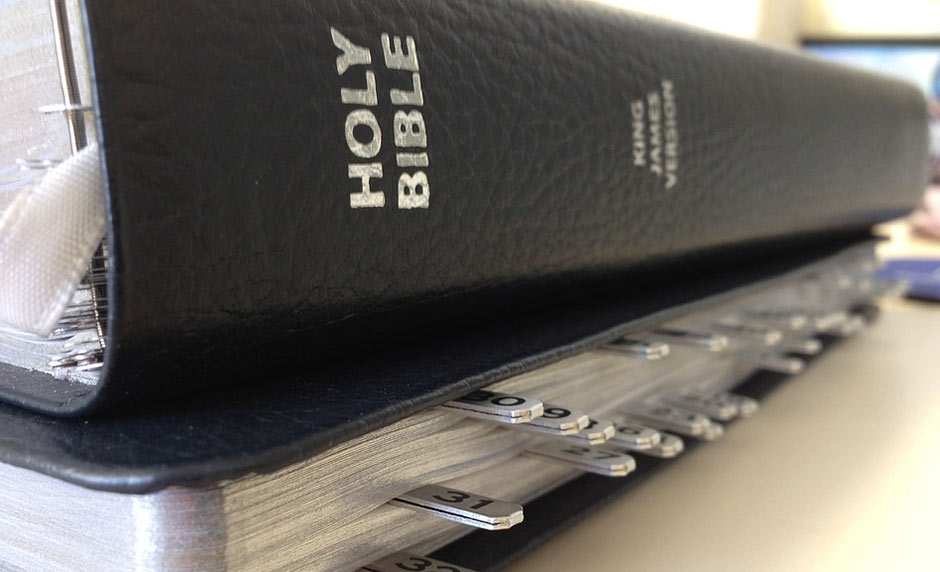 It may be time to examine the extent of their biblical knowledge. Perhaps your kids have had a hard time taking their faith to heart because no one has truly invested in their knowledge of the Bible.
How Biblical Knowledge Can Help Your Kids With Their Faith
When it comes to today's parent/child relationships, I think I know why Christian parents and their kids differ so much on how they conduct their affairs as believers. It is not that Christian kids have never heard any of the tenants of their faith. I'm just not sure they've heard them often enough or thoroughly enough to actually buy into them.
Even before smartphones diluted our attention spans, how often have we had to read or hear the same Scripture or message before it passed from our brain to our heart? Romans 10:17 says, "Faith comes by hearing the message." Perhaps some regular Bible devotionals with our kids might spawn some biblical knowledge in them that actually reaches their hearts.
Picture Provided by: Max Pixel