Where should we get our parenting inspiration? Certainly, one of the first places to look is toward our own parents, but looking to our parents can be complicated and come with a certain amount bias.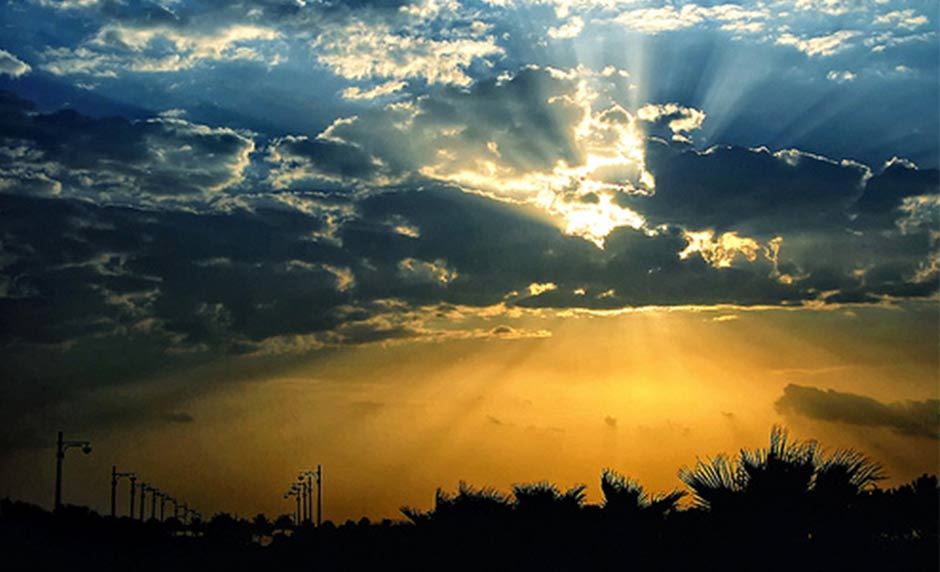 While we may struggle to find the parenting tools we need from our earthly parents, the Bible speaks of the best influence for parents—our Heavenly Father!
Best Influence for Parents
Have you found that your greatest parenting weaknesses are the very things you didn't like about the way your parents raised you? Well, the opposite is likely to be true also. The things you actually liked about how your parents raised you, you probably also like about your own parenting style. This is a testimony to the fact that more is caught than taught when it comes to parenting tactics.
Whether we like or hate aspects of our parenting isn't the point. The point should be, "Am I parenting as God ordained?" You may have hated everything about the way your parents raised you, so don't bring that upon your kids. Psalm 27:10-11 says, "Though my father and mother forsake me, the Lord will receive me. Teach me Your way, O Lord."
Picture Provided by: Jhong Dizon Photography