We live in a culture that is wrapped up in entertainment. People spend hours streaming digital content, and we often relate to others by sharing interest in popular songs, television shows, and movies.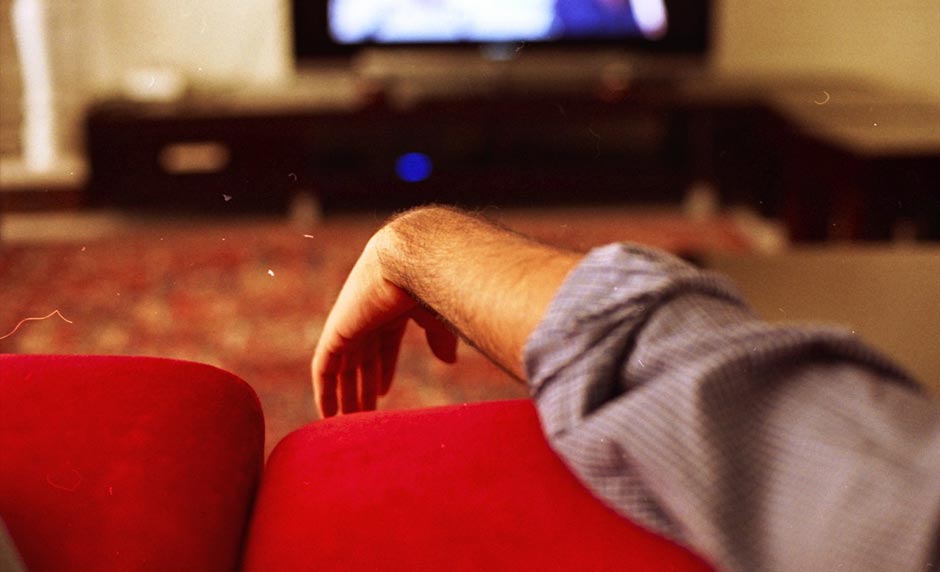 In this environment, the notion that bad behavior is related to entertainment choices can be difficult for some to swallow. But parents must consider this possibility. Are we exposing our kids to negative influences through the entertainment choices we allow them to make?
How Some Bad Behavior Is Related to Entertainment Choices
Today, there are many diagnoses that relate to bad behavior in teenagers. It seems like pop psychology is in a pickle right now. Based on what I have experienced at Shepherds Hill Academy, I think a large amount of the behavioral problems that plague teens today come from the things they have been exposed to and are permitted to interact with. Often, these things are related to entertainment.
Many moms and dads fall into the trap of giving their children full access to all of the violence and gore in video games, the pornography on smartphones, and the misogynistic music on iPods. And it seems these parents often find physicians who are quick to suggest medication as a way to reduce the impact of these unhealthy entertainment choices. As parents, we need to do a better job of protecting our kids from the destructive sinful influences that are messing with their minds. And remember, this won't work out if we're still buying them the latest explicit pop songs on iTunes.
Picture provided by: zoghal