Being gracious doesn't mean getting run over.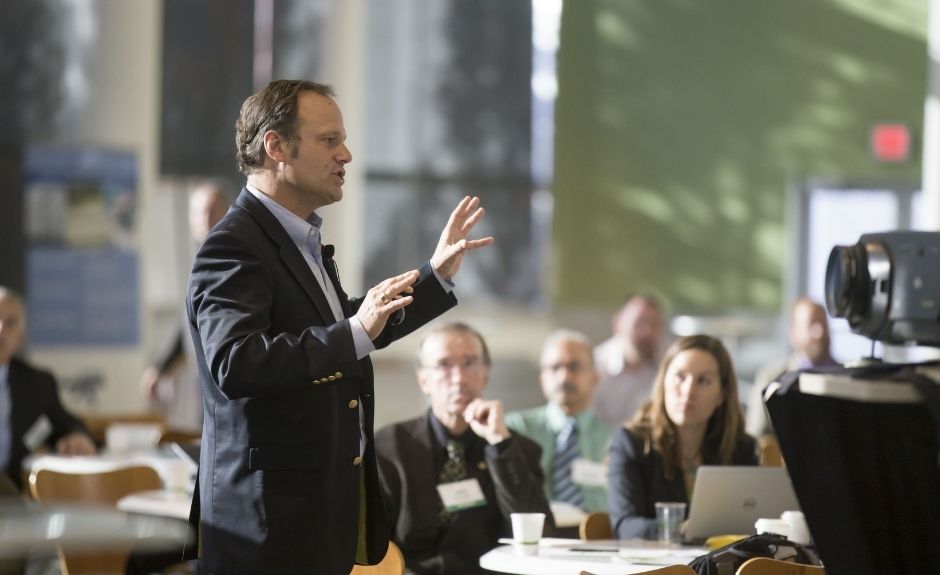 Protecting our kids sometimes means taking a stand.
Challenging the Status Quo
In under a minute I can't adequately develop what Jesus meant by a commonly misunderstood verse in Matthew 5 where He talks about turning the other cheek. But I'm pretty sure he didn't mean that we should all be doormats. Certainly not as parents! There are just too many other verses in scripture to the contrary.
Ecclesiastes says, "there's a time for everything." This includes a time to speak and even a time for war. Paul challenged the leaders of his day by appealing to Caesar.
Brandan Michon, an assertive and courageous modern-day parent in Loudoun County, Virginia recently challenged his school board about their restrictive Covid policies. For the sake of our kids, what if we were all that assertive and courageous.
Image from Canva Pro