As Americans we are losing the battle of sexual and gender confusion because we have lost our biblical worldview.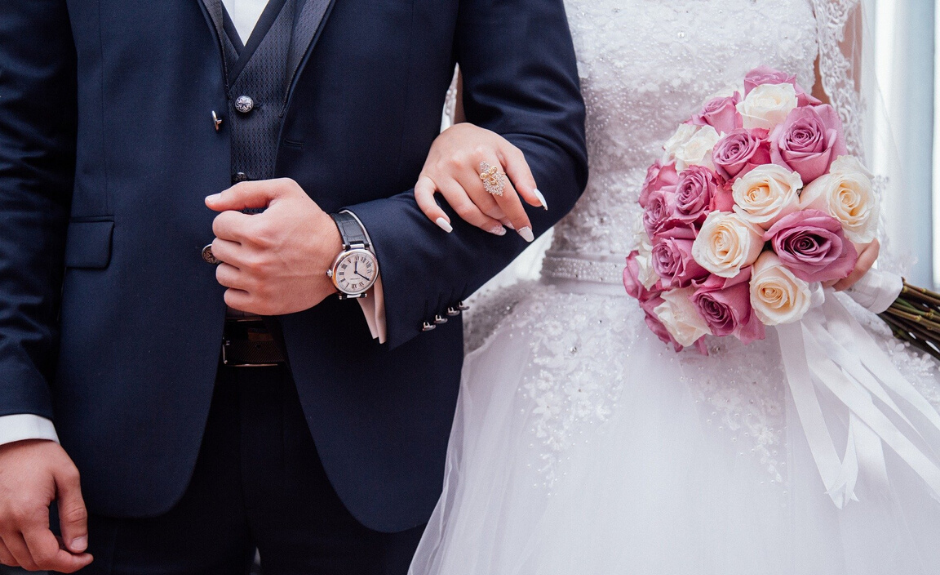 For most, being sexually pure as man and woman before a marriage doesn't exist anymore. What role does society play in sexual and gender confusion?

Losing Our Minds to Society

Is it possible that all the sexual and gender confusion in America today is simply the logical outworking of a citizenry gone sexually depraved since the 1960s. While our parents and most of the world used to urge teenagers to remain sexually pure before marriage, today's parents are now concerned about how their kids identify sexually.
What actually constitutes marriage, will Junior be a groom or a bride, when or if a marriage will actually happen. We have lost our minds in this country, because we have lost our biblical worldview.
Photo via: Pixabay