We live in such a different time that vetting the babysitter is normal or at least it should be.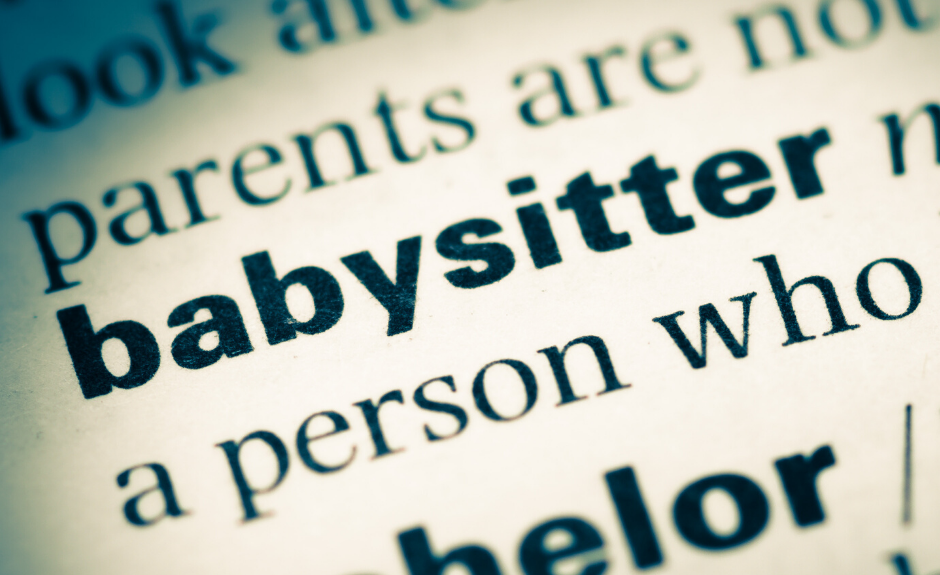 Finding the right babysitter is hard to do. Do you have someone that babysits for you while you are out? Do you screen a person before letting them babysit for you?
Building a Relationship with the Sitter
As a kid my parents hired any number of different teenage girls in the neighborhood to babysit my siblings and me while they occasionally went out on the town. Other than having a heartbeat and fogging a mirror, there was no real vetting process for sitters back then. Though things usually worked out for my siblings and me, today is a different day.
Unfortunately internet pornography has tainted the well of so many sitters. So while I would advise to never hiring a male sitter, be selective with even the females and sadly this even includes family members. Develop a relationship first, that even includes friending them on social media. Remember we live in a different time.
Photo via: Shutterstock