Discover the when and why of children asking why.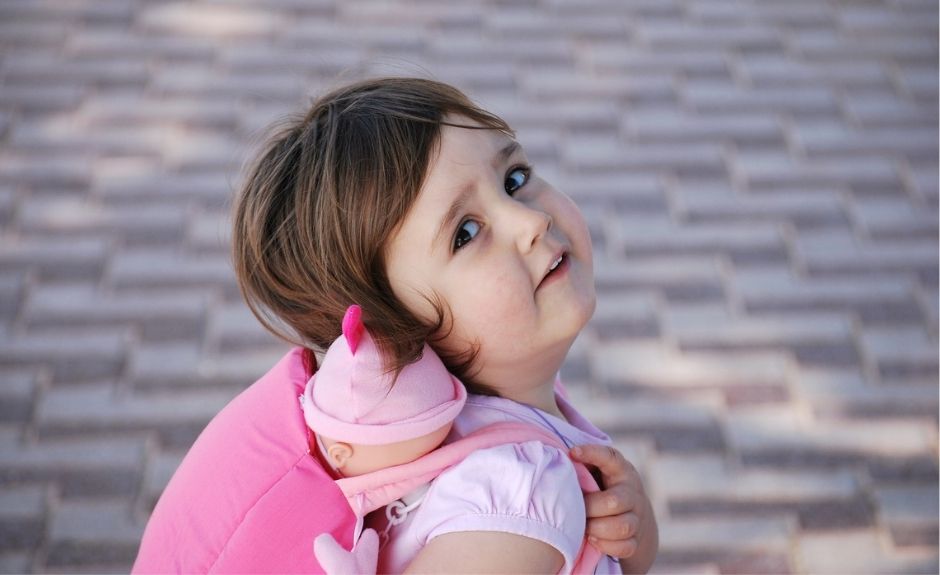 "Why?" This simple yet powerful question is one that has escaped the mouth of virtually every child on the planet. So how do we respond?
Because I Said So
You've heard me discuss the importance of our kids submitting to our parental authority without any pushback. However, as they get older and into their teen years, there is nothing wrong and everything right with them asking us (as long as they obey) why we've given them a certain directive.
Giving them cogent answers to the questions of why helps develop a trust relationship with our kids. But when our kids, at any age, repeatedly ask why with no real desire to understand the wisdom we impart, don't be manipulated. That's when it's perfectly appropriate to say "ok then, it's because I said so," and simply walk away. You'll gain respect and save you and junior a whole lot of time and aggravation.
Image from Pixabay