Do you want to draw closer to your kids?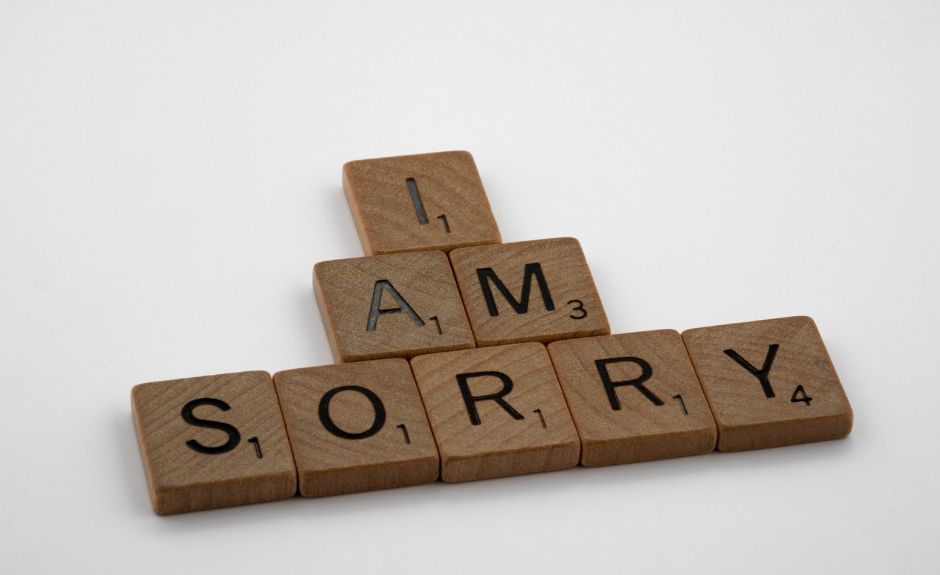 Well, apologize.
Apologize
Some of the greatest times of bonding with my kids haven't been our Disneyland trips or even our camping trips, though these have been great times together. No, some of the greatest times of connecting and bonding with my kids have been when we worked together on different projects or on the house.
But even greater are the times I have actually messed up as a father. Maybe it was something I said or the way I said it. Maybe I flew off the handle without all the facts. Whatever the case it was when I humbly confessed my mistakes to my kids and then asked for their forgiveness that a new level of connection and respect occurred. So don't be afraid to do the same.
Image from Canva Pro