Understanding that getting angry at your children as a Christian parent is not a sin.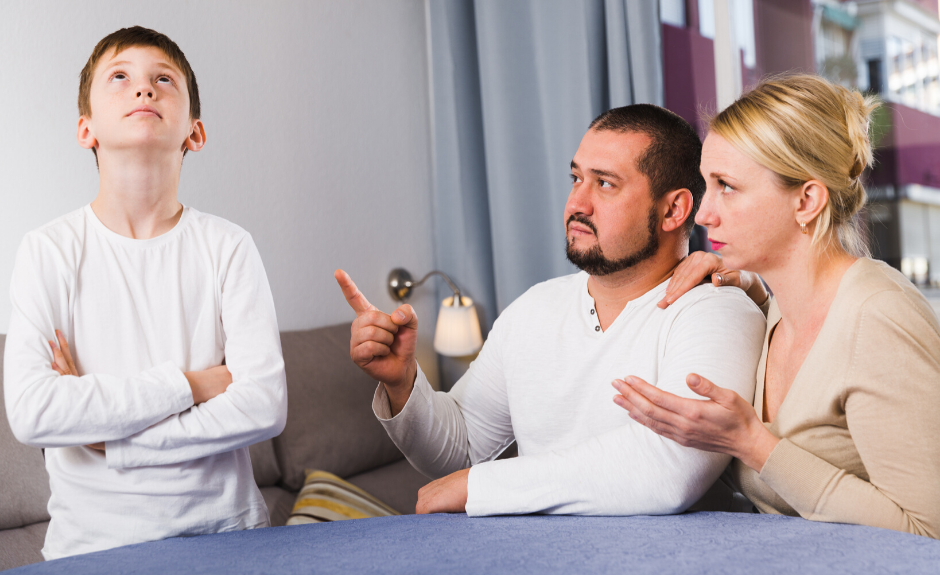 As Christians, is it okay to get angry? Is there a such thing as getting angry without sinning?

In Your Anger Do Not Sin
Many Christian parents think they're in sin because they have gotten angry with their kids. But think about it, if we are created in the image of God, then we have the attributes of God. God can get angry, as so can his creation. The problem is when our anger becomes routine or when we are angry for selfish reasons that induce sinful or uncontrollable outburst rather than for reasons that would also anger a holy God.
James 1:20 speaks of man's anger not pleasing God, and Ephesians 4:26 says "In your anger do not sin." This verse implies there is an anger without sinning. We wouldn't be human, if our kids committed some heinous offense and we were not angry over it.
Photo via: Canva