Continuing the American Values series, we dive further into why American values are quickly losing their appeal amongst today's youth. If you missed previous episodes, you can find them in the minute-feature archive.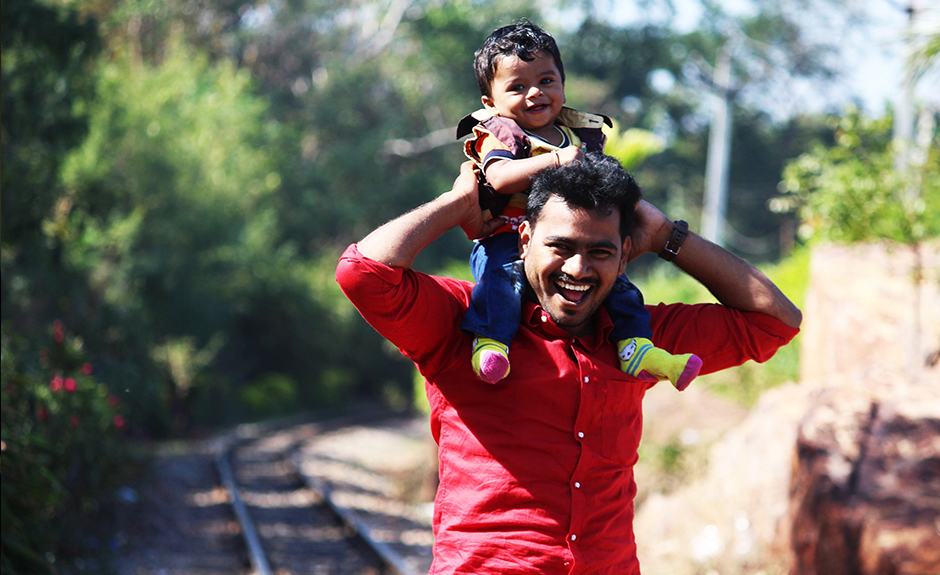 Previously, we discussed why the idea of having children has lost its luster among today's young people. Today, we'll discuss some things we can do about it.

The Value of Child-Rearing
If having children is ever going to be as important to our kids as it's always been to God, we'll have to be more intentional when raising them with a biblical worldview. Surrounding them with other families that are doing the same thing is a good start.
Parenting should be a joy, not a burden. Our scriptural directive is to nurture a lovingly-disciplined family atmosphere in our home. More than that, however, our kids need to see other lovingly-disciplined homes as well. Unfortunately, this beautiful, and God-ordained family model is becoming more uncommon in these postmodern days. Consequently, Romans 12: 2 is becoming increasingly relevant.
Photo via: Pixabay