Today we dive into part III of the American Values series. If you missed parts I and II, you can find them in our one-minute archives.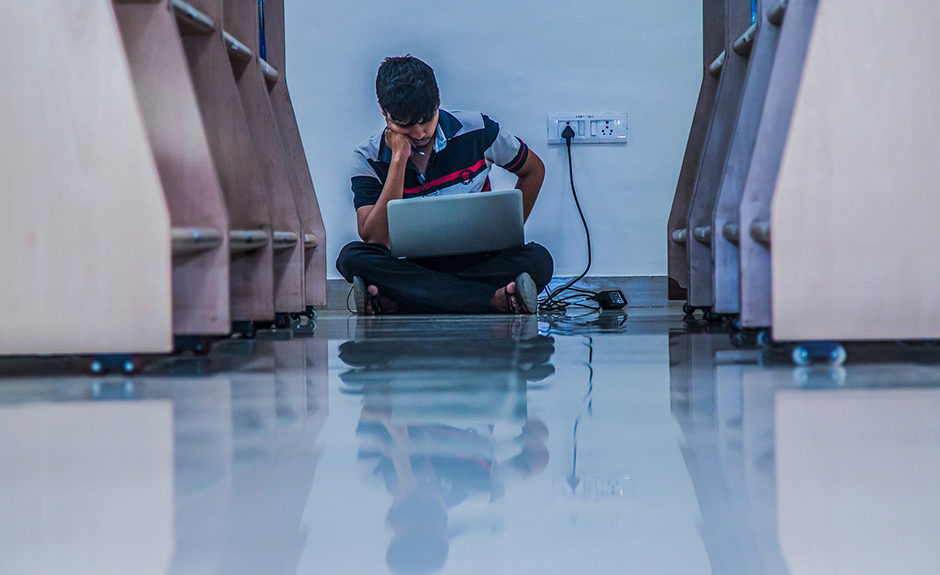 If you haven't noticed, most kids today are very averse to anything remotely resembling the Christian faith. Why has this become the norm? Is there something that we can do to mitigate it?

The Internet's Effect on Aversion to Faith
As we continue to examine our kids, we can't help but notice an increased aversion to patriotism, religion, and having kids of their own. Today let's talk about why our kids might be less religious, and what to do about it.
The internet has provided a platform for all the best objections to Scripture and our religious faith- all while exposing every scandal and faux paw in church history. Because of this, we need ongoing dialogue about these things with our kids, while exploring honest answers together. In order to do this effectively, our own busyness and hypocrisies must be tempered. It's hard for our kids to rail against our faith when they see us truly living out a Spirit-filled walk as God-fearing parents.
Photo via: Pixabay