Building and promoting relationships with your kids in our society can be difficult, having parents of the same values in your circle is very important.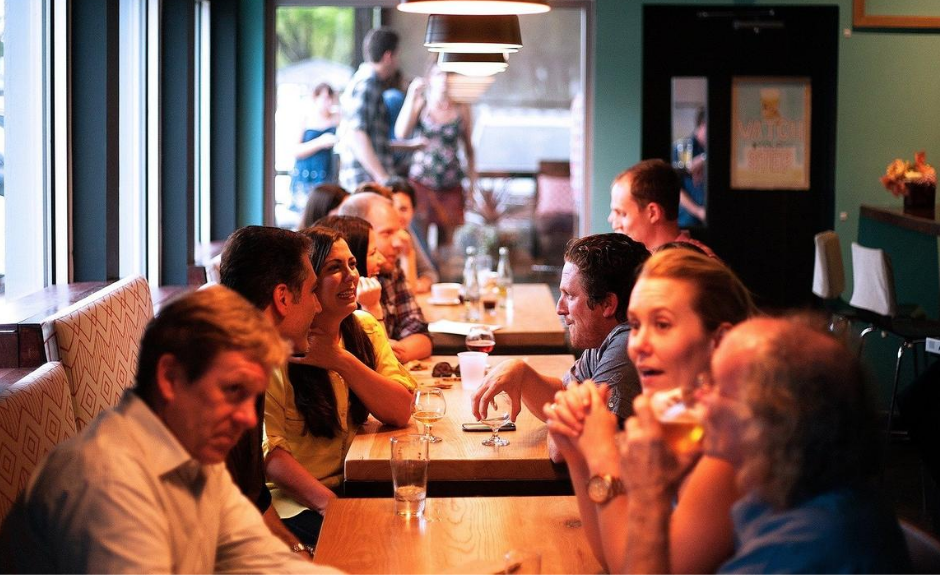 In our society today being around parents of the same beliefs as you with children the same age as you is something that you should consider to be very important. As a parent do you talk to other parents on how they do their parenting? Do you collaborate with each other on ideas that you follow through on?
Parental Faith
As you interact with parents that have kids the same age as yours, you would be wise to routinely discuss strategies that will help both of your families kids, build and promote a biblical worldview, when our kids see other families aggressively living out the teachings of Christ, it legitimizes what you teach and how you live in your home.
In today's pluralistic society, it's easy for kids to think that their family is the odd family out. Especially when they are the only ones refraining from certain carnal, even sinful activities. Collaborating with other Christian families will give you and your kid's allies that will help promote the legitimately in their eyes while exhibiting a lifestyle congruent with the abundant life.
Photo via: Pixabay