To implement change, we as Christian parents must stand up and have our voices heard.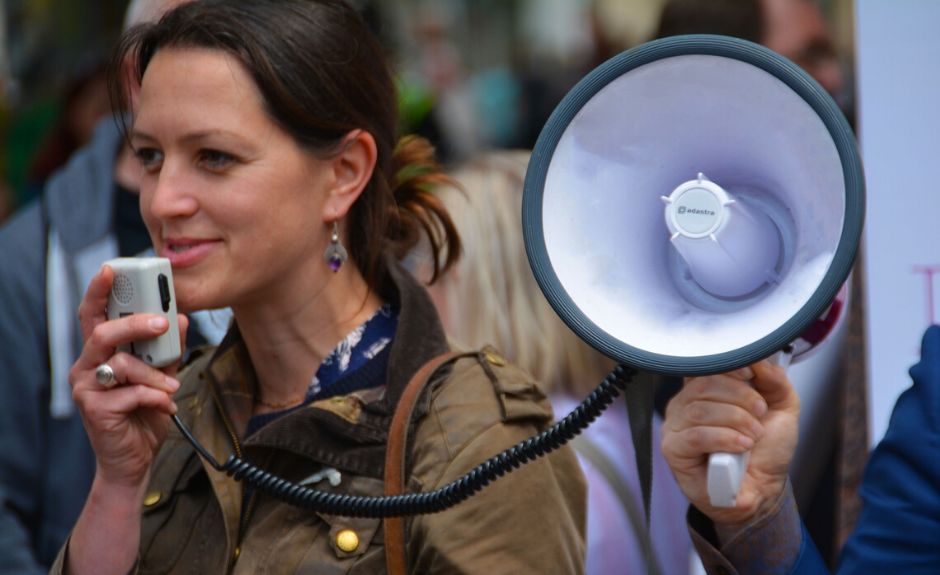 In an ever-changing world of immoral values, how can Christian parents have their voices heard? How can we pressure big executives to bring back a moral value to what our children watch on television?

Preserving and Promoting Moral Standards
If you enjoy Hallmark cards and films for your family, you may want to be on the lookout for how Hallmark actually views a healthy family these days. The CEO of the Hallmark channel has recently stepped down after the networks backlash over pulling a same-sex marriage advertisement. It appears that if enough moral and immoral outrage and pressure is applied to top executives of practically any kind of business these days that people with the loudest voice can implement change.
The question is, where is the outrage from Christian Parents? Why aren't more Christian families pressuring companies, especially TV and film industries, to preserve and promote the moral standards and decency that we actually want our kids to be indoctrinated with.
Photo via: Pixabay