In a biblical sense Wisdom means having the knowledge and understanding to recognize the right course of action and having the will and courage to follow it.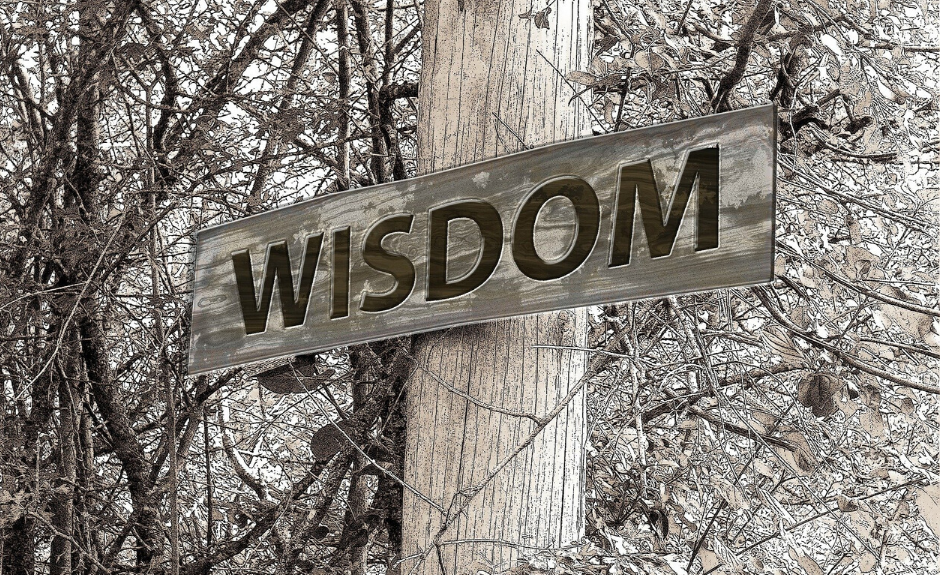 Teaching your kids wisdom can be done, but not in the way you teach him to tie his shoes. What ways do you teach your kids wisdom? What experiences have taught you wisdom?
A Wise Man Listens
Even our kids would agree that only fools despise wisdom, but when we are teaching it to our kids, do we know what true wisdom is or where it comes from? There are a lot of kids that are streetwise, a term usually synonymous with cunning and selfish interest, but true wisdom as God defines it involves humility.
It's easy to think we are wise when we don't have to ask anyone any questions but that's not true, in fact wisdom may require asking lots of questions. Proverbs 12:15 says, " The way of a fool seems right to him, but a wise man listens to advice." teaching our kids when, how, what, and who to listen to is wisdom within itself.
Photo via: Pixabay