Are your children using smart devices?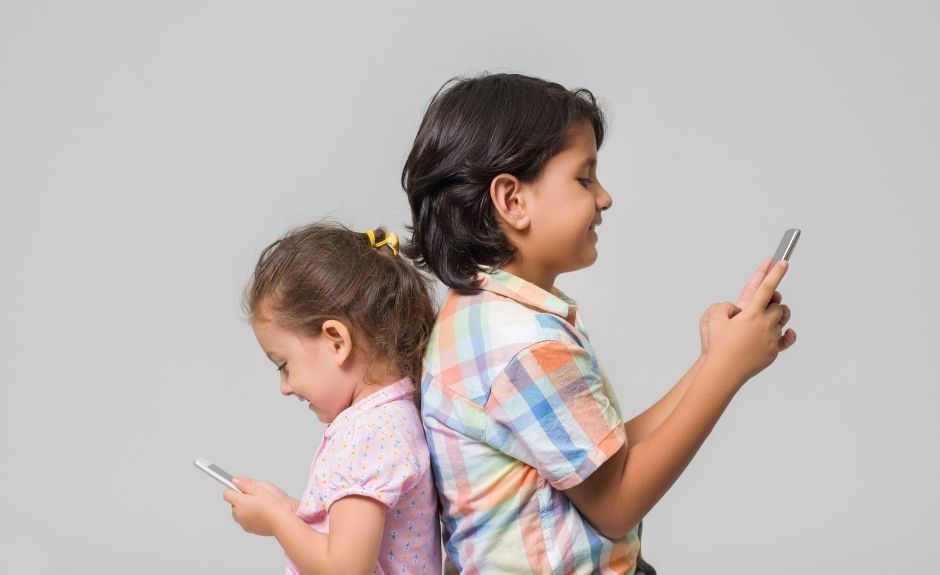 Here's a wake-up call for you!
Wake Up, Parents!
Would you let your 13-year-old child hang out all day and all night with pimps, perverts, prostitutes, and pornographers? Would you invite those same people into your home? What about your child's private bedroom?
Would you let your kids walk the streets of the sleaziest side of town alone at 3 o'clock in the morning?
Giving your kids unlimited and unsupervised access to smartphones is worst, in many ways, to everything I just mentioned. Because I think that Playboy or Hustler Magazines, the sleaziest of their time, do not even scratch the surface of the things our kids are seeing today via the world wide web.
Smartphones are for adults and carry with them adult responsibilities.
Image from Canva Pro