It's no secret that teens seem to have no regard for the fifth commandment.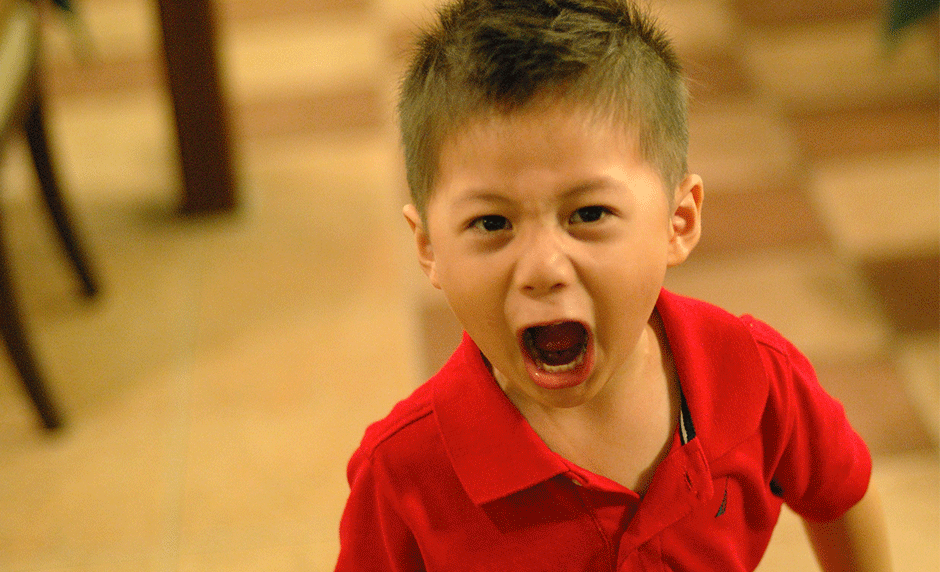 Today, I highlight one way to address disrespectful teenagers.
In all my years, I've never seen kids more disrespectful toward their parents. Amazingly, so many parents tolerate it; without any other adults speaking up with a word of support or constructive correction toward these overly permissive parents.
You might not think it's your place to correct, or even gently instruct a parent who; like the Old Testament priest Eli, failed to restrain his rebel. But, not to do so can be the greater problem. Christian accountability is waning these days; certainly as it pertains to the fifth commandment's mandate to honor our parents. But, this must be done in a gentle and discriminant way, lest we become even greater problems than the kids.
Picture Provided by: Mith Huang