We need to fight back, why living a honorable life isn't enough in today's society.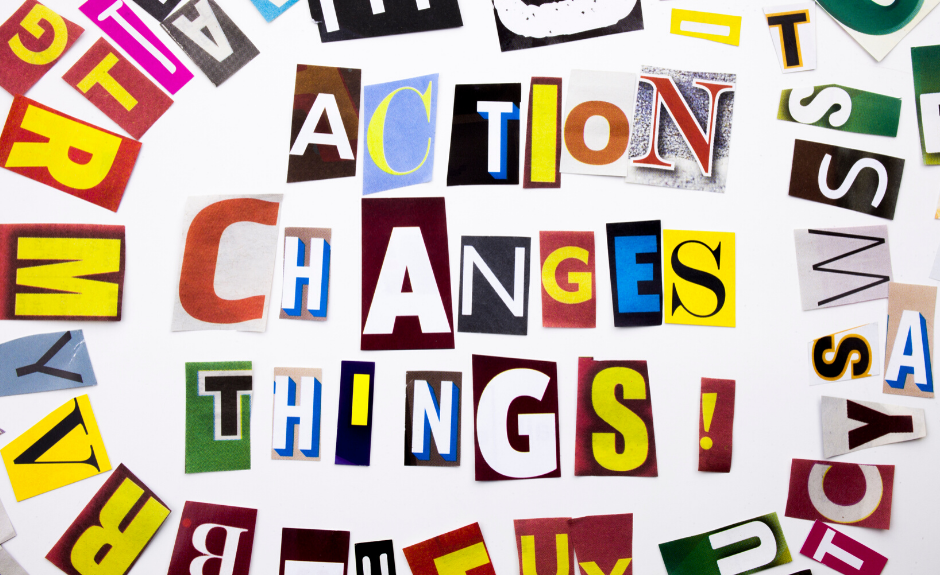 At what cost are we going to let our society fall from the founding beliefs of our constitution? How can we preserve the laws of prosperity?

Preserving a Morally Sound America
Perhaps Bill and Hillary Clinton's greatest political influence was a guy named Sol Alinsky. When Alinsky's son was asked why his father's successful influence in making liberal changes to our society dwarfed any progress conservative's made, the answer given was unrelenting activism.
My question to parent's today is this, if we are truly concerned with preserving a morally sound America,the values that our founders found in the Bible, that inspired our American constitution, why aren't more Christians willing to band together and engage in unrelenting activism to preserve those laws for our prosperity sake. If we do not engage now, we will lose our right to engage later.
Photo via: Canva