Throughout the world, many children grow up without ever knowing their fathers. This is a tragic fact; especially when you consider, beyond untimely deaths or other complex complications, some of these fathers simply choose to leave.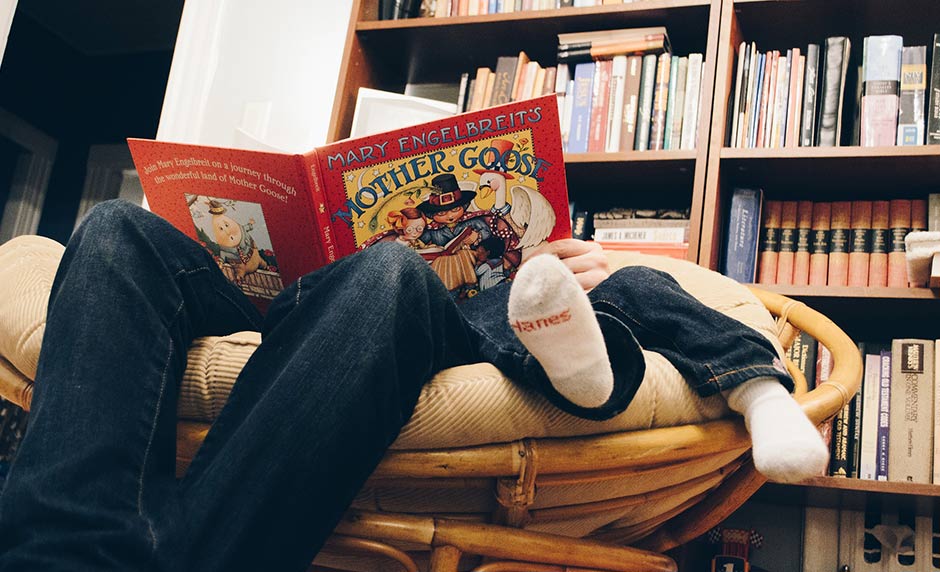 Fortunately, it is possible for an absent father to reconcile with his children. Through God's guidance, some fathers may be able to reconnect with their kids.
Why Repentance is Important for an Absent Father
I can think of no greater insult, as a father, than to be labeled "deadbeat dad." If you are a dad that has run out on your family and has failed to provide sustenance for your kids, I have good news and bad news for you.
For the absent father who is determined to do his own thing and neglect his family, the bad news is, there is no good news!
On the other hand, for the father who has messed-up things beyond imagination and is willing to repent, there is good news. Not only is God gracious and powerful beyond imagination, but also our kids are resilient enough to overcome just about anything.
It is harder for adults for sure, but kids have an intrinsic desire and need to emotionally connect with their biological parents. Dad—you are one of those parents!
Picture Provided by: StockSnap