Thanksgiving is a time for reflection and gratitude. It's a rare moment of pause in our lives.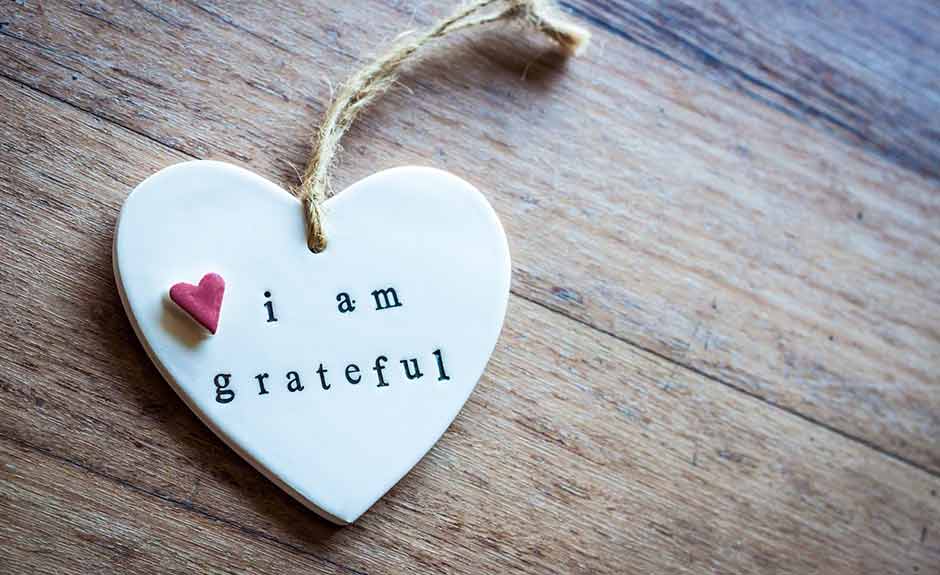 While it's important to take time to express our gratitude, it's important that we remember to whom we should be thankful. After all, every blessing comes from above.

Remembering God on Thanksgiving
As we celebrate this Thanksgiving holiday, it's so important that our kids know exactly who we're thanking and why. The God of Scripture has been the recipient of America's thanksgiving from the very first one back in 1621. Thanksgiving has always been celebrated as a feast, not unlike those of the Old Testament, as a thanks to God for His mighty provision.
Who else can be thanked for the things that are really out of our control—like proper rain and sun needed for a good harvest? Neither the Indians, nor our friends can make that happen, no matter how many rain dances they do. That can only come from God, and our kids need to know and appreciate what only God can provide.
Photo via: StockSnap