Dropping out of school may sound pretty tempting for your high schooler. In their minds, they'll just eat your food, sleep in under your roof, and effectively mooch everything off of you for the rest of their lives.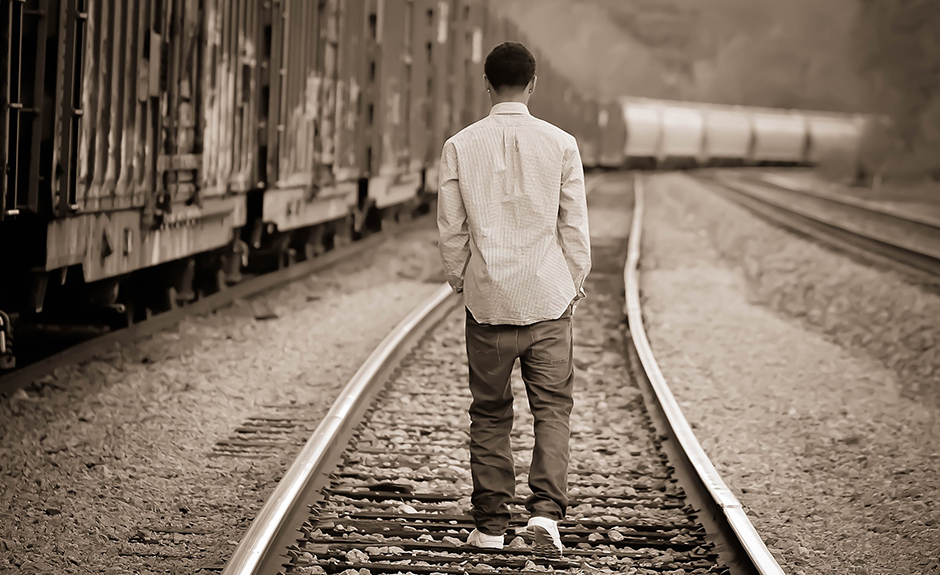 This scenario sounds like a dream come true for teenagers, but an absolute nightmare for their parents. Before they decide to drop out of school, it's time to issue some tough love.

Why Show Tough Love to a High School Drop Out
What do you do when your teenager wants to drop out of school? Unless there's a valid reason for this proposition, it's time for tough love. Homelife must drastically change, being devoid of all the creature comforts. Hiding your car keys, locking your fridge, and all digital devices will be a good start.
Demand he gets a job and pays rent to live at home. If he doesn't, depending on your state law, change your locks. This sounds harsh to those in our short-sighted pampered world, but it's not as harsh as a lifetime of unemployment, food- stamps, and state dependency.
Photo via: Pixabay