A poison that pollutes your mind and soul has become an addiction to children around the world. This addiction is a digital technology and now those children are not wanting to become addicted anymore.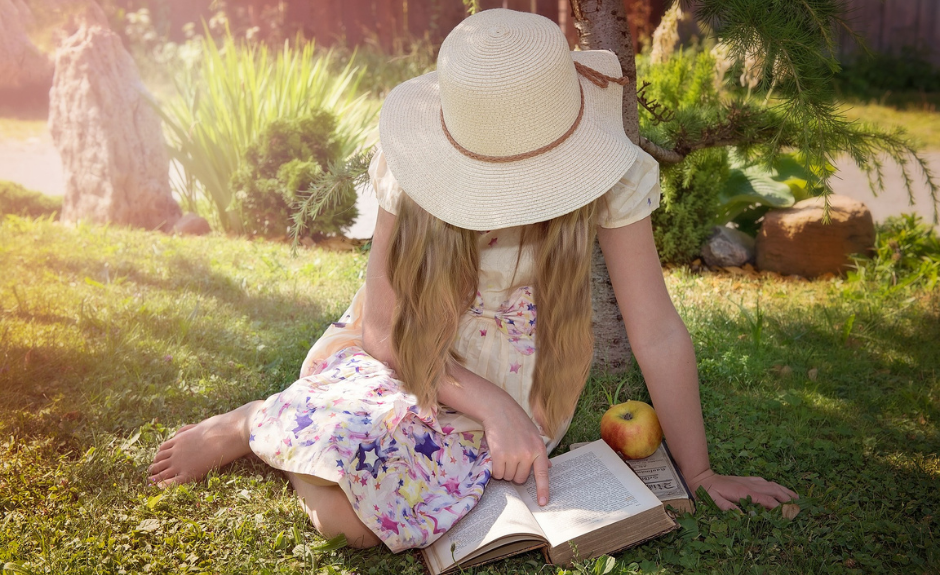 It's hard to believe in a culture that has built itself around digital technology that a movement among kids to unplug is gaining exposure. Do you feel that digital technology is an addiction among our children? Do you believe that adults have this addiction as well?
Kids Unplugged
There's something that's beginning to trend in America and for a change, it's actually good news for parents and adults in general, but it's even greater for kids. With all the poison kids are exposed to today it seems as though many are addicted to the poison. We're seeing more and more that kids aren't wanting to be addicted anymore.
That's a good thing. The poison I'm referring to is unencumbered access to smartphones and the endless and useless synthetic connections and information it fosters. There's a grassroots movement among kids to get more unplugged. It's actually becoming cool. Kids see it as being the ultimate act of independence and control. To get your kids on this trend go to licensetoparent.org/wisephone.
Picture via: Pixabay