Today, we'll begin part II of the 13 Reasons series. If you missed part I, you can find it, here.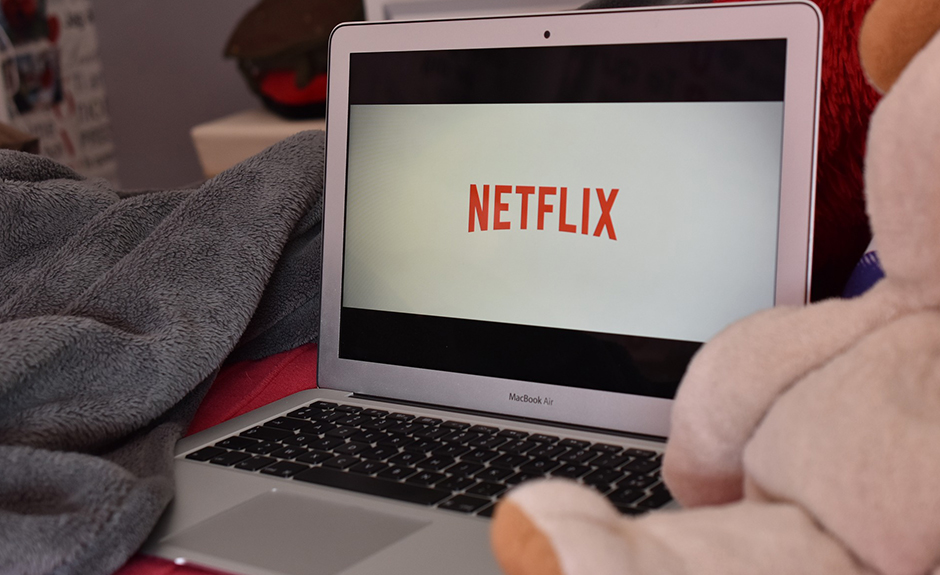 Watching tv shows can be pretty harmless, but what happens when they're not? 13 Reasons Why has some pretty explicit content, whose storyline centers on teen suicide. Is this really something harmless?

Studies Don't Lie
Whatever you're trying to impart to your kids emotionally and behaviorally via their spiritual nature, I'll assure you today's culture can sabotage and redirect all of it via your child's carnal nature. It's just so easy to enjoy the immediate pleasures of our carnal appetites, while the long term benefits, afforded by a disciplined spiritual walk, wanes.
The Netflix drama series, 13 Reasons Why, is one of those spirit killers that your kids should avoid like the plague. I could give you a hundred reasons why, but here's just one. A recent study showed a near 30 percent increase in youth suicide a month after its first season. This is just what you'd expect from a show overloaded with sexual and suicidal content.
Photo via: Pixabay