Teens can develop feelings of entitlement when it comes to their rooms, their cars, their phones, and any number of other things. Even though parents are often the sole provider of these things, kids can easily begin to feel like they have exclusive rights to them.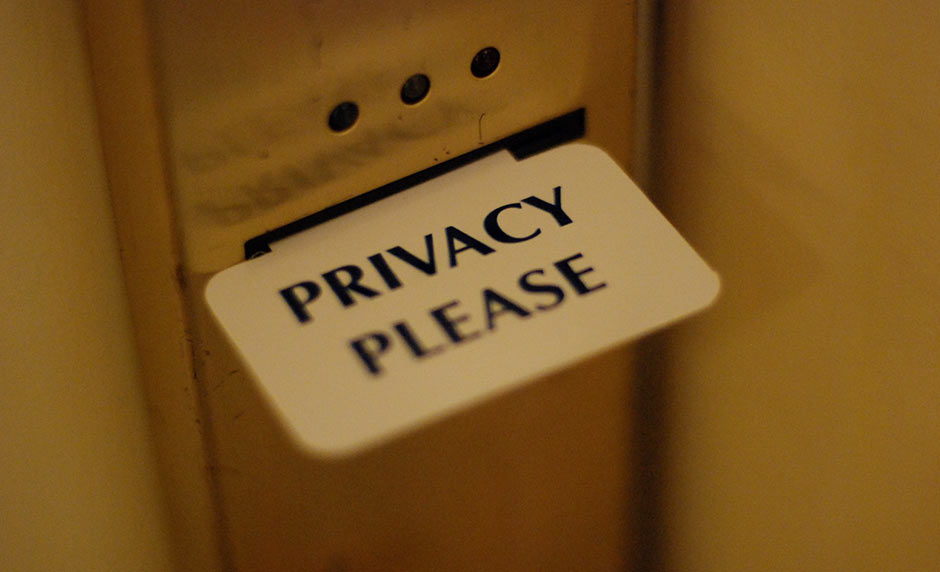 While it may be common to give teens total privacy in their bedrooms and on their phones, is this a wise practice? In a time where being alone in a bedroom with a digital device can open up a world of sin and struggle, parents might need to start thinking differently about privacy.
How Thinking Differently About Privacy Might Help Parents Uncover Issues in the Lives of Their Teens
I am always amazed at how many parents fall into the trap of believing that their teen has the same right to privacy as they do as mature adults. Though today's culture will tell you otherwise, this is faulty thinking.
Parents are making the mortgage payment on a nice home that their entitled teen believes is equally his or her own. Don't believe me? Just look at some of the statements today's teens make regarding "me," "my," or "mine."
"It's my bedroom."
"It's my closet."
"It's my dresser."
"You have no right to go snooping through my things in my room."
Parents: You not only have the right to go through any room and article of furniture in your home that you want to, you have the responsibility to! Your teens most likely didn't pay your mortgage last month did they? Let me help parents out a little bit. Take back what the postmodern worldview and politically correct society have stolen from you. Take back your parenting license. Even if your troubled teen has purchased his own bed, clothes, car, and dresser, go through them anyway. This is 2018, not 1959.
Parents never want to think that their teen could ever be guilty of sin. Therein lies the problem. Parents want to naively think the best of their kids when they should be thinking the truth. Next time there is a need, don't hesitate to look through some of your furniture in your rooms in your house. Maybe it is your troubled child that other parents might be calling the "wrong crowd." I'm not trying to be mean, just real and alert.
Picture provided by: Josh Hallett