Most Christian parents would probably agree that we should try to prevent kids from accessing pornography. Unfortunately, many do not know how to accomplish this goal.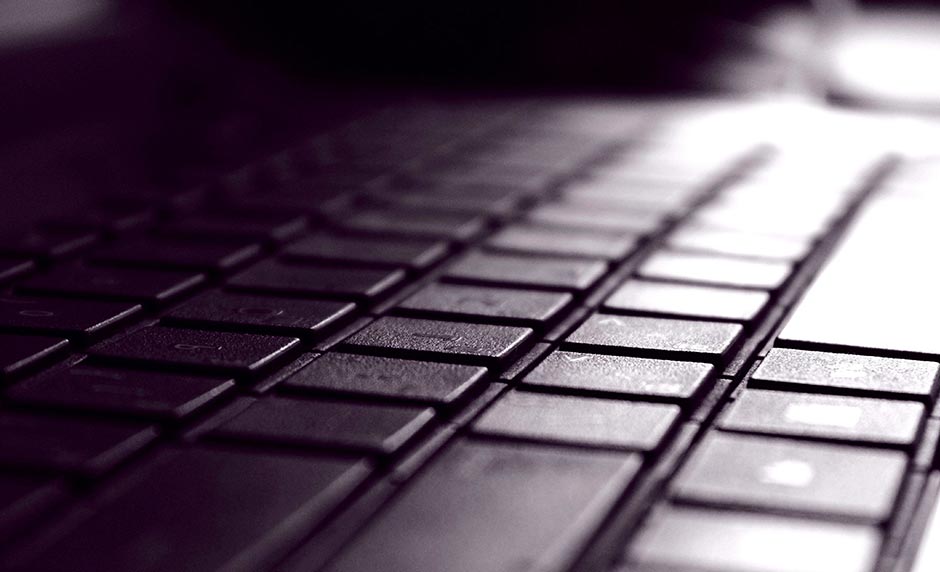 Parents need to consider taking actions that will address the root of this problem. Solutions can be found as parents get creative and limit access to places that allow unsupervised internet connections.
Why Parents Need to Take Action to Prevent Kids From Accessing Pornography
Technology is advancing very fast today. Unfortunately, the safety measures necessary to protect vulnerable innocents rarely keep up with the pace of these technological advancements. Consider this: Smartphones—and other internet-accessible devices like laptops, tablets, and handheld video game systems—may offer quick access to information and content, but how do you safeguard your kids from encountering illicit information and content like pornography on these same devices? Without taking some serious steps to regulate technology use, this may not be a realistic goal. Considering that it will require such serious steps to protect our children from this material, are these actions really worth it? Well, if you have ever considered me to be trustworthy in the past, listen to me when I say that protecting your children from the influence of pornography is worth the serious steps it will take to do so.
Consider the impact that this dehumanizing, objectifying, selfish, and perverse influence could have on your kids, and how it has negatively influenced others. Viewing pornography does not automatically turn someone into Ted Bundy, but you never know how it will pervert the mind. How much will it shape your child's thinking? Are you willing to expose your children to this risk? For parents who understand the need for action and are ready to take serious steps to keep their kids safe online, I have three suggestions that should help protect your kids from the influence of pornography.
1. Keep Kids Clear of Smartphone-saturated Schools
I would warn against sending your children to a school that permits the use of smartphones. In some cases, the only school with a no-smartphone guarantee will be a homeschool.
I know that many parents want their kids to carry phones in case of an emergency, but that doesn't mean that they need to own an internet-connected device or smartphone. For more specific tips about the safe use of digital technology, check out these 10 tough tech tips.
2. Communicate With the Parents of Your Children's Friends
Do not let your kids go into their friends' homes unless you have talked to their parent and established that the internet is not accessible in private bedrooms or on personal smartphones, gaming consoles, or other devices. Also, be sure to confirm that even the internet-accessible devices in public parts of the house are protected by some kind of parental software. Without these safety precautions, do not allow your children to visit without your presence and supervision.
3. Identify Other Places Where Your Child Might Be Able To Access Pornography
Identify other places where your kids could view pornography. You may need to be creative. Many public places like fast-food chains and coffee shops provide Wi-Fi access. In addition, some places like libraries and some coffee shops may even provide internet-accessible computers for free public use.
All of this may seem insane to some parents. Don't worry; it seems pretty insane to me too. But as parents, we have to understand that these are the realities of our world right now.
Picture provided by: PIXNIO