The American entertainment industry has a huge influence on parents and children. This influence is not limited to the United States. American movies, news coverage, TV shows, video games, and other forms of entertainment are available to countries all around the world.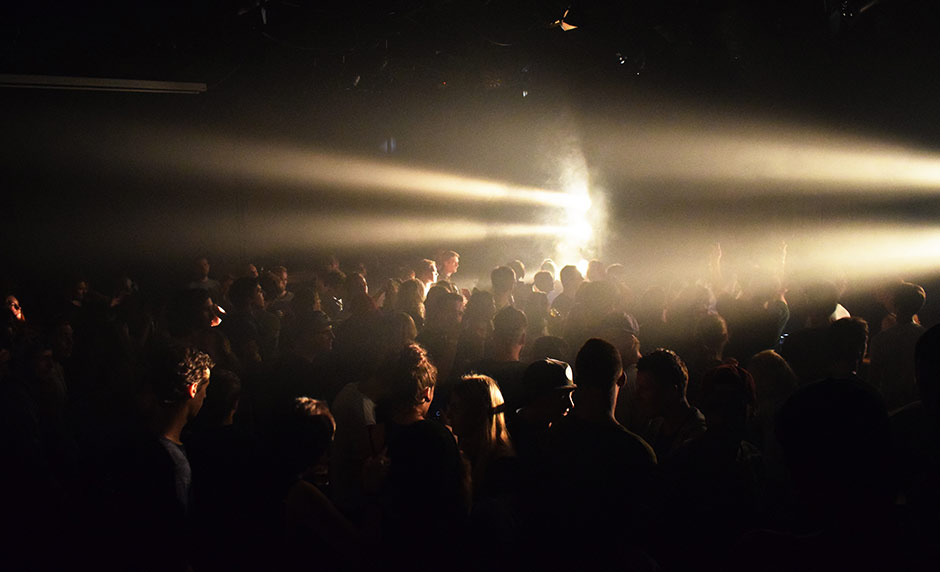 So is all the entertainment that comes out of our culture a good thing? Is it safe for kids to grow up in such a media-focused society? These are questions parents must ask themselves as they consider balancing entertainment with healthy boundaries.
Why Parents Must Balance the Influence of American Entertainment with Healthy Boundaries
Does the media influence your teen's behavior? This is a question that today's culture tends to try to sweep under the rug. I once had an interview with a 21-year-old man from a Middle Eastern country that highlights this topic well.
An Interview with a Foreigner Provides Proof
I once interviewed a young man for a counseling position with troubled teens who had grown up in Afghanistan as a child of a missionary family. When he was asked about the differences between teens in America and teens in Afghanistan, he didn't hesitate to say, "respect for authority!" Care to guess which country's teens had more respect for authority? It's almost ridiculous in the asking.
Does A Longer Leash Equal Better Behavior?
The ultra-short leash most parents in Middle Eastern nations give their teens has led to notorious human rights issues and abuses which may discredit, to some degree, the idea that a shorter leash for teens is a good idea. But I wonder how many teens in Afghanistan are cutting themselves or attempting suicide compared to the troubled teens in the United States. The U.S. has one of the highest teen-suicide rates on the planet, and virtually everyone knows of an American troubled teen that is cutting him- or herself or causing self-harm. Has the long leash and all the media choices that we give our kids in the United States really been that much of a benefit in the long run? Isn't there a balance?
America's Media Changes the World's Behavior
This young man proceeded to say that he has seen, in his lifetime, American entertainment slowly creeping into the Afghan culture. Along with it, he and his parents have noticed behavior and respect becoming more and more of an issue among the teen population in Afghanistan. This is a practical example of how our so called "entertainment" today influences young people regardless of what culture they are from.
Picture provided by: pxhere.com