Love is a multifaceted term. We need to ask ourselves what are the biblical perspectives on love?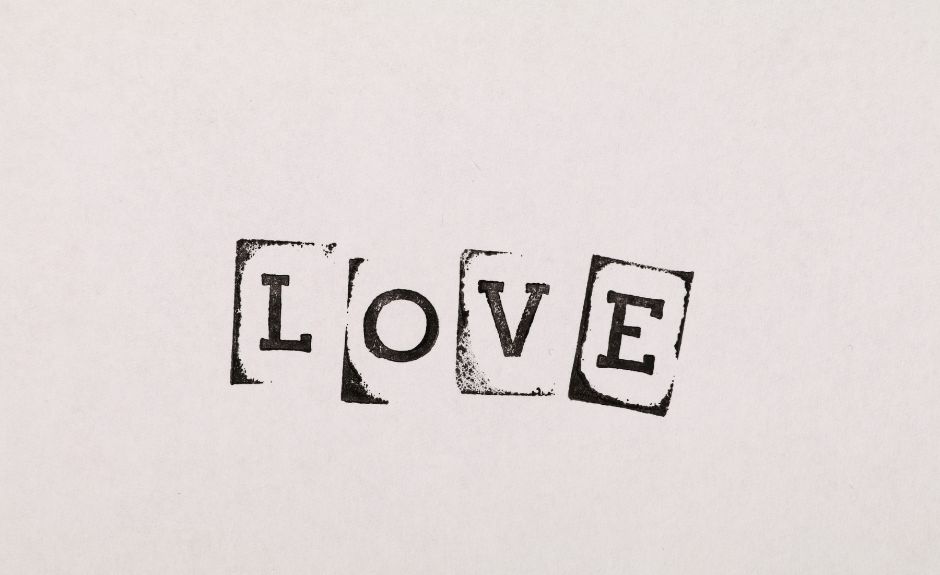 Words of Love
How many of us have ever had a deep discussion with our kids about love? About what it is and what it is not? Love is a multifaceted term and the English language only has one word for it, but other languages, like Greek,  have many. Greek's uses of its other terms for love can be for describing a parent, or the love of a spouse. An entirely different word for love is used for the love of a friend. And still, another word for love transcends all the rest. It is the kind of sacrificial and unconditional love that springs from God Himself. It can be so easy for our kids to get a distorted idea about love when this term is applied to the myriad relationship scenarios that life brings our way. We need to ask ourselves what are the biblical perspectives on love?
Discussing Love with Shannon Bream
Shannon is an American journalist and attorney. She is the host of Fox News Sunday and the chief legal correspondent for Fox News Channel. Shannon is also the author of several best-selling books including, "The Love Stories of the Bible Speak." Shannon is married to her husband Sheldon and they enjoy traveling, fly fishing, and college football.
Episode Highlights:
According to Trace, when does genuine healing begin in the student of Shepherd's Hill Academy?

How are the love stories of the Bible relatable?

Which characters is her book about?

How is sex like fire?

What is intimacy? What is it not?
Image from Canva