In this age, we all need help to answer some of the toughest questions about God and His Word.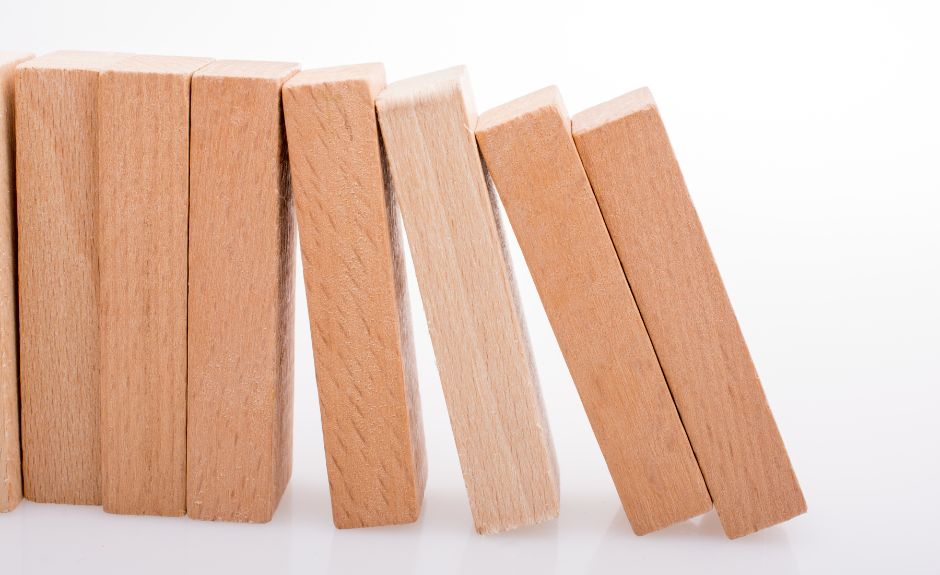 Lasting Impact
In our nation's past most people would have found it safe to say that kids who were submitted to the Lordship of Jesus Christ were more likely to bring joy to themselves and to their families than the kids who chose to pursue the sinful pleasures of the world. Yet in today's information age the truth of Scripture, and the virtues of faith, family, and common sense are often belied as too restrictive, oppressive, and even immoral. Many now consider the Bible to be an evil collection of dark fairy tales that speak of the evil deeds of an oppressive God- far too horrifying to be true. In this world parents and children need help to answer some of the toughest questions that pertain to the veracity of God and His Word.
Discussing God's Veracity with Don Williams
Dr. Donald Williams is a professor emeritus of Toccoa Falls College in Toccoa Falls, Georgia. Dr. Williams calls himself a border dweller. He says he stays permanently camped out in the borders between theology, literature, serious scholarship, and pastoral ministry. So to speak, Narnia and The Middle Earth. Dr. Williams has authored 13 books including "The Young Christian's Survival Guide: Common Questions Young Christians Are Asked about God, the Bible, and the Christian Faith Answered" He is a pastor and church planter and has taken the gospel to places like Bulgaria, Uganda, India, and of course here in the United States.
Episode Highlights:
What issues does Dr. Williams' book address?

Who specifically can benefit from the book?

If apologetics is the 2nd most important, what is the 1st?

What does Dr. Williams say about his father's attempts to raise him to love the Lord?

What made the real difference in Dr. Williams' walk with God?

Apologetics is only effective when spoken by what kind of people?
Image from Canva